08/11/17
Back to School Lunch Ideas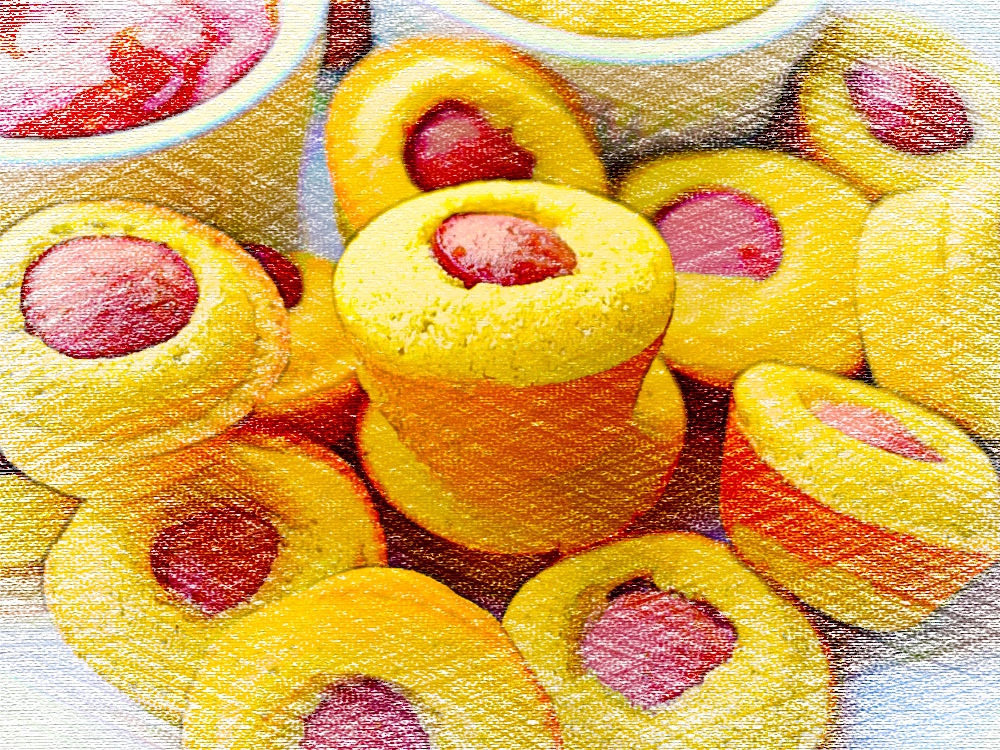 Turkey and Cheese Crescent Rolls - this is a fun way to add turkey into your kids lunches. And all kids love crescent rolls right?
Lunch Box Kabobs - I love the idea of adding meat and veggies to a kabob for a lunch box. These are perfect for older kids - just remember to take the point off of the bamboo skewer.
Mini Corn Dog Muffins - Your kids will love these in their lunch boxes. It's as easy as putting a hot dog in a muffin but the reaction will be worth it!
Pizza Rolls - These pizza rolls are the perfect lunch for your kiddos. Make enough for the entire week and your mornings will be much easier.
Turkey Ranch Club Wraps Turkey Ranch Club Wraps - A wrap is the perfect lunch for your kids. Whether you use turkey or ham, your kids will enjoy this wrap idea.