09/19/17
Baseball Basics: What Moms Need to Know & Where to Shop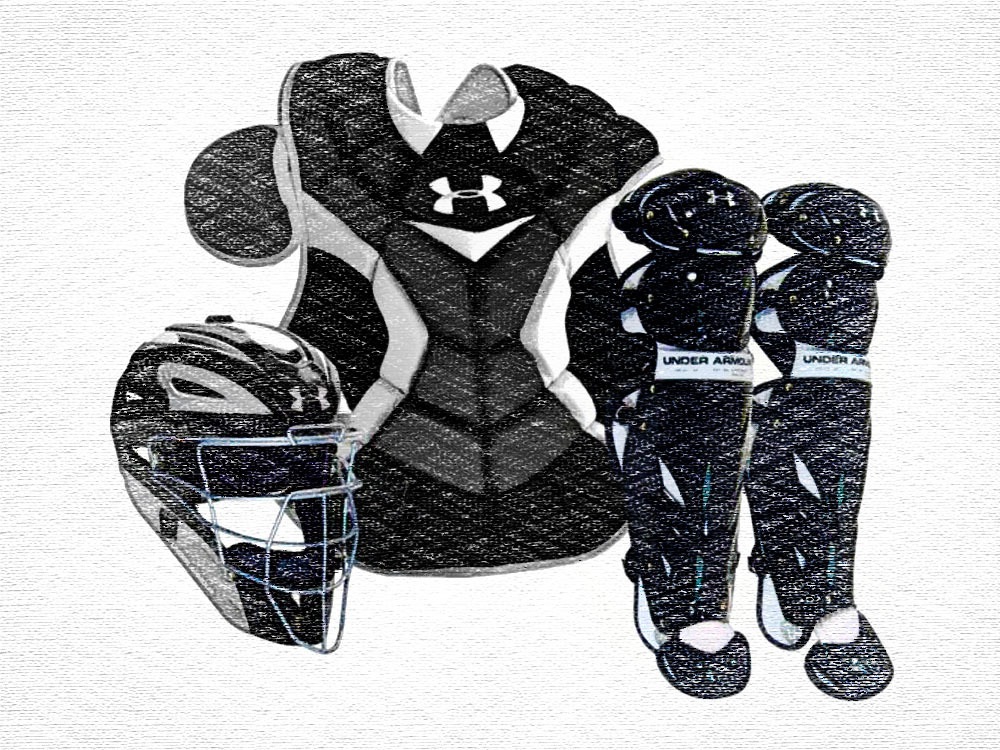 If you're a mom, you want your baseball players to have the best experience playing the game, all while wearing the most protective safety gear you can get your hands on! And you want it at a great price. To help you stay on budget, keep your kids safe, and keep you at peace, here are some tips on getting the best baseball equipment and safety gear for a great price.
Let's start with the basics. To play the sport safely, your player needs a helmet. And because of the dynamics of the game, most of the gear your child uses will be catered to their dominant hand—and that can include a helmet.
Check out these great deals on Amazon. While you don't get the luxury of trying on in stores, you get a great deal without the hassle of shopping, though I'll touch on this "hassle" shortly!
Gloves, cleats, bats, and bags are also important to have when playing baseball. Remember to purchase a right-handed glove or left-handed glove. Then, consider extra protection like a mouth guard, chest protection, or a batting helmet facemask.
Here's a list of stores you can browse in stores or online to find exactly what you need:
Academy
Dick's Sporting Goods
Walmart.com
Amazon.com
Finding the best gear for your child requires a little time and attention to detail. You can go for the cheapest price, but you risk getting the cheapest quality. I love shopping online, especially when time is not on my side. But shopping in stores gives you the chance to have your child try everything on and make sure it fits just right. When you're shopping for sports gear, you want it to fit like a glove.
Make this an exciting and bonding experience. I love taking my son to the sports store and talking about his upcoming season. It gives us a chance to have some one-on-one time and focus on something he really enjoys. The look on your child's face when you don't have to rush and you engage in something they're excited about is unforgettable. So don't treat this season like a hassle, even though some days it feels like it!
Enjoy your baseball gear shopping day. Tell us how your shopping experience went and any great deals you scored!