09/26/17
Choosing the Right Sports Bag for You Child's Needs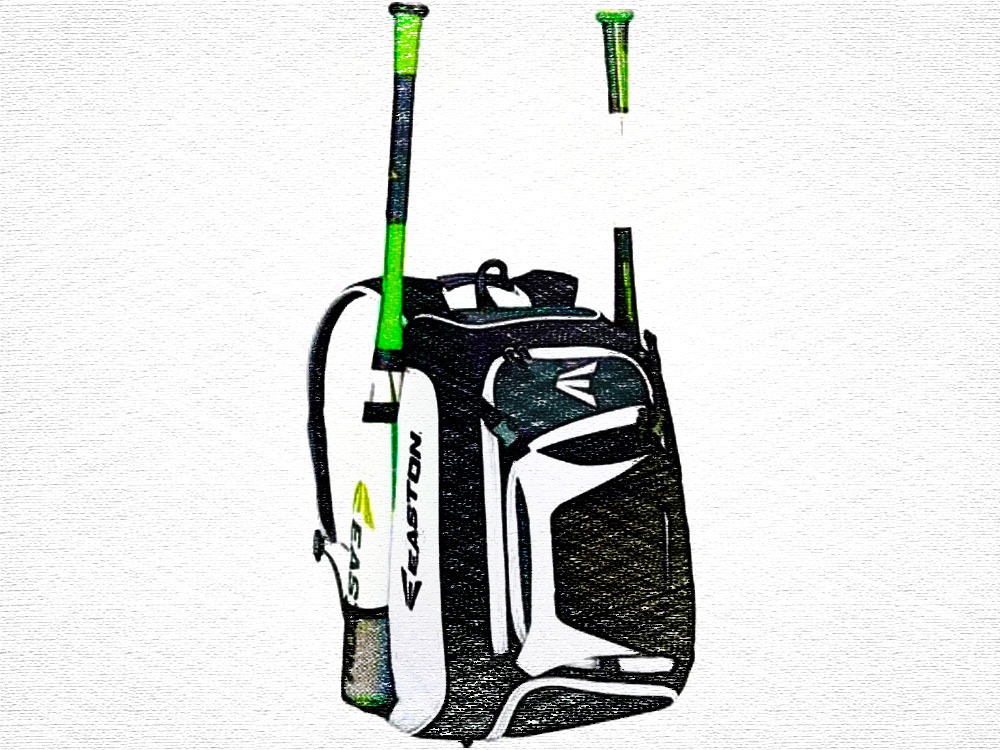 What's Going in the Bag:
Sports Equipment (glove, helmet, ball, bat, etc.)
Apparel (practice clothes, game clothes, catcher gear, shin guards, cleats, etc.)
Snacks (water bottle, sports drink, salty snack, etc.)
Accessories (hair ties, shirt sleeve pinchers, socks, ribbons, etc.)
When you know exactly what you need to fit in the bag, you can narrow down your choices by size. Sports bags range from backpacks and drawstring bags to softball bags, duffle bags, and more. Go over this checklist with your child to rule out any smaller bags and then you can easily navigate your way to the perfect bag.
We've found a few different sports bags that vary in size to help you see the differences.
Here's a softball bag that has a separate pouch for bats as well as plenty of space for a helmet, glove, and game day clothes. This bag is on rollers and has plenty of space to fit everything for the game in it!
If this style of bag isn't your child's preference, there are other softball bags that fit more like a backpack. Check out that style here!

If you want to keep snacks separate from your equipment, you could always get a small drawstring sports bag to accompany your gear bag.
When you look at these examples, remember that you can get any style of bag for an affordable price, these examples are just to show you the different styles.
Let us know what softball bag brands are your favorite and where you found it!