08/16/17
Hot Deals on Boys and Girls Clothing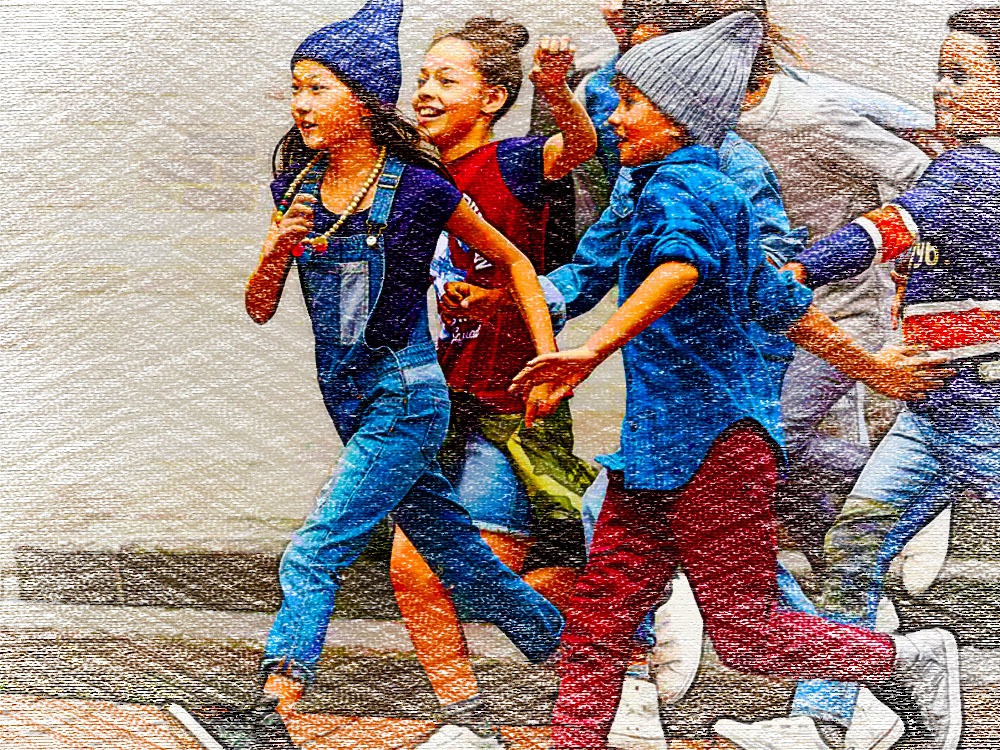 Gap - As you may know, Gap, Old Navy and Banana Republic are connected so when one is having a sale, the others are likely to follow suit. And when you are on one website, you can link to the others too. Gap recently had a 40% off sale of everything with an additional 10% off for members. Gap is also doing a Gap Cash rewards program that you can spend later in September for items you didn't get this time around.
Joe's New Balance Outlet - I always find deals at Joe's New Balance Outlet. There is always a daily deal and a section for clothing and accessories for under $20. But you can also find great discounts weekly. If you are looking for running shoes, always check out this site first.
Walmart - It's hard to deny the amazing deals at Walmart. I always find wonderful deals on athletic shorts or dry-wicking tops for boys for under $10. These are great to stock up on especially when your child outgrows something every 6 months. You can also find great bundle deals on uniform type polo shirts, shorts and dresses.