05/25/17
Keep Your Kids Safe In and Around the Water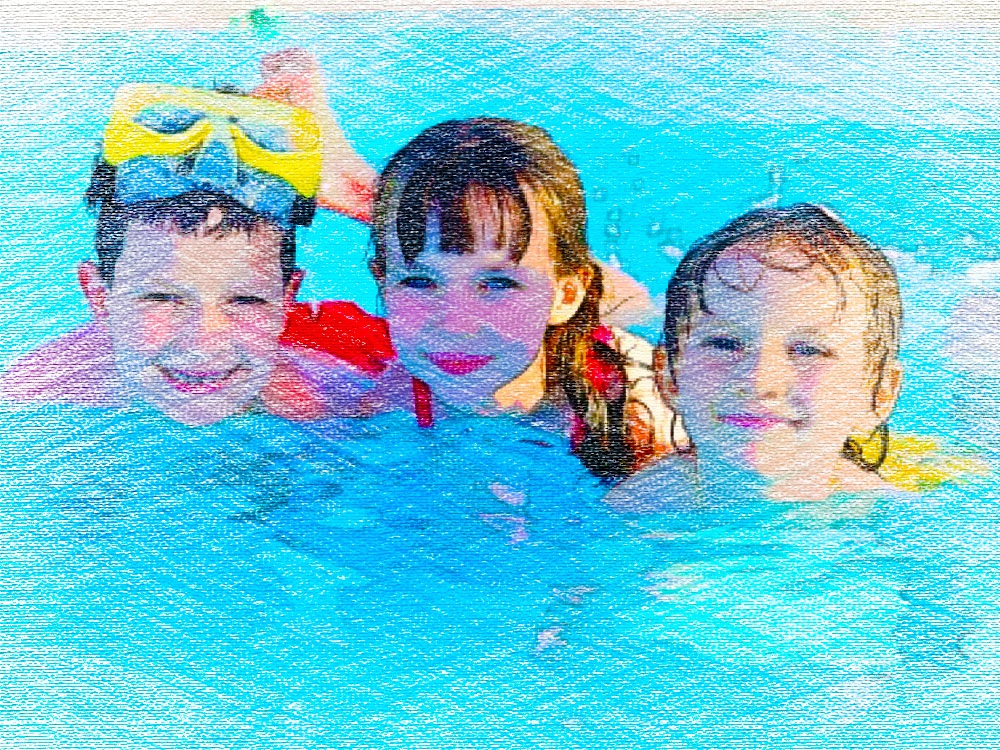 Here are some pool and water tips for kids from Safekids.org.

– Never leave your child unattended around water! Kids can drown in less than a minute, it's never ok to leave them alone in the water.
– Teach your kids to swim or enroll them in swimming lessons. The more your kids know about the water the better. And start them young — my kids started at 6 months old.
– Teach your kids to swim with an adult. Even if they know how to swim, they should have an adult nearby.
– Put the cell phone away! Your kids need 100% of your attention when near the water. Nothing is more important than their safety.
– Educate your children about the dangers of pool drains and make sure they never swim around these suction outlets.
– Teach your children that it's never ok to play rough in the water. You never know what level a swimmer your friends are, so never take any chances.
– As a parent, if your kids are swimming at a party and other adults are present, designate a water watcher to watch the pool.
– Learn CPR – it's always important you can help your child or another child in case of an emergency. It will also give you peace of mind.
– Empty all kiddie pools, tubs, containers or anything else that holds water around young kids. It's also a good idea to keep toilet lids closed.
– Don't take anything for granted! If your kids are going to another friends house to swim, call the parents and find out what kind of supervision they will have.
There are also great products you can find to help keep track of your kids in the water! – Safety Turtle Child Immersion Pool/Water Alarm Kit – 2 Blue Wristbands –Pool Patrol PA-30 Pool Alarm – Poolguard In Ground Swimming Pool Alarm
Keeping your kids safe in and around the water is your #1 priority in the summer and year-round. This is not the time to give in to your kids wishes!