05/10/19
Last Minute Mother's Day Gift Ideas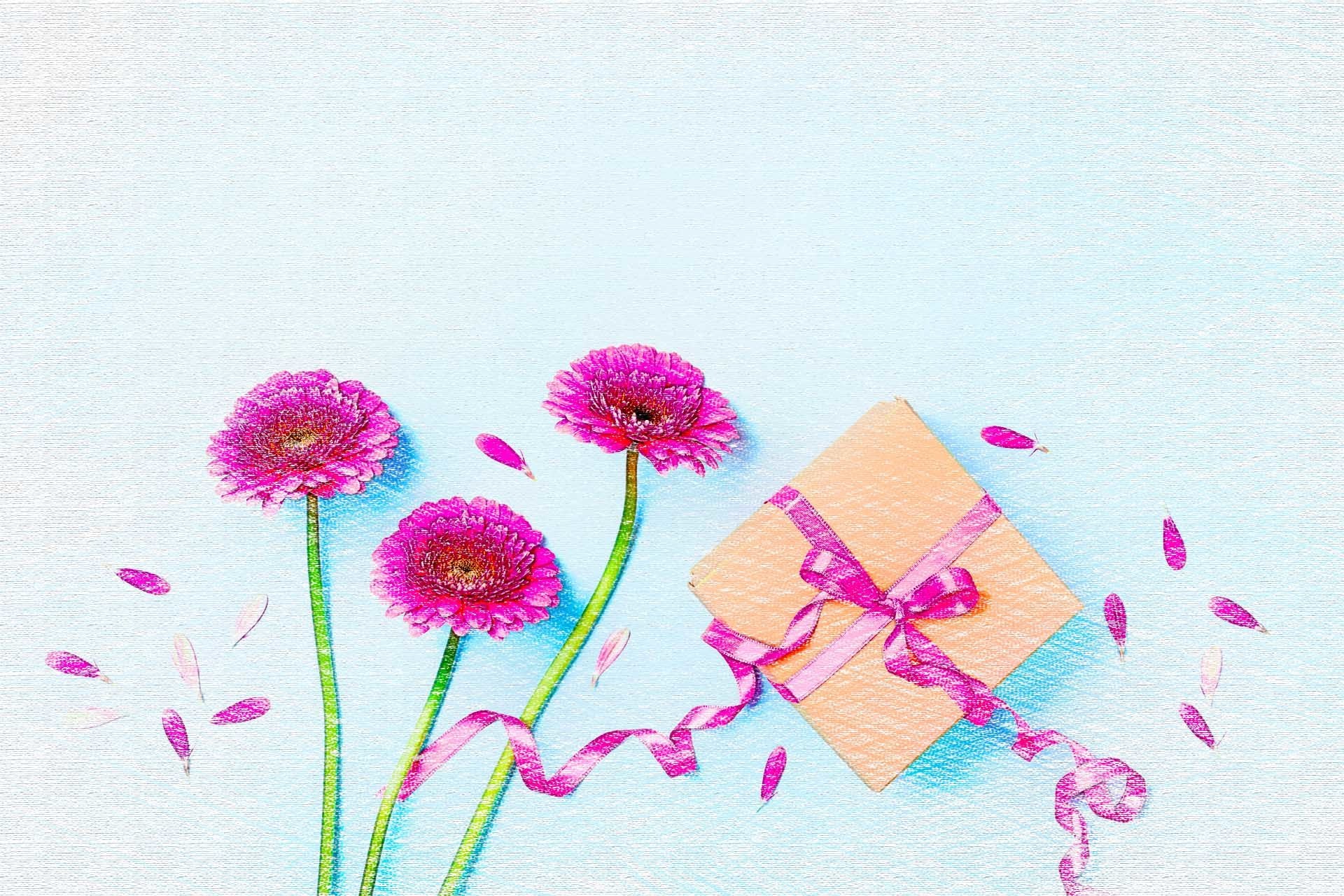 Amazon Prime
If you've got Amazon Prime, consider yourself lucky. This two-day shipping blessing will help you as you scour the site for a gift mom loves. From jewelry to pampering products, socks to electronics, check out these gifts under $30 on Amazon Prime.
Moms love a personal gift from the heart, but we also love practical gifts that we want--though we often pass them up because the kids neeeeed that new outfit or hat. Think about things the mom in your life would love but would never spend the money on.
Gift Cards
My family is always joking with me about how difficult I am to shop for. I have an eccentric style that I can't describe. Which is why I love gift cards. I might save them for months until I find that thing that I can't live without. I might use them that day of a basket or blanket I've been eyeing. But I'm a control freak and I like buying things myself.
Know who you're shopping for, don't get nervous that your gift won't be personal enough—some of us moms appreciate you knowing us enough to get us what we want instead of what others deem appropriate for the holiday.
DIY Gifts
Of course, if you really want to knock Mother's Day out of the park, you can always combine practical and heartfelt. A practical gift from Dad and a homemade card or gift from the kids is the best of both worlds!
Check out these DIY Mother's Day gift ideas from Pinterest. Some are cheesy in the best way possible. And to think about my kids spending time with their dad doing a craft for me makes me happy. They get to bond, learn by doing a craft, and find the joy in gift-giving. It's a learning moment for them and such a sweet keepsake for me.
Whether you take mom to her favorite restaurant, send her off to the spa for some pampering and alone time, or celebrate her with gifts, just remember to thank her for sacrifices day-in and day-out. Hearing thank you, hearing that you understand how much she does will mean more than anything else.