07/05/17
Take your Workout on the Road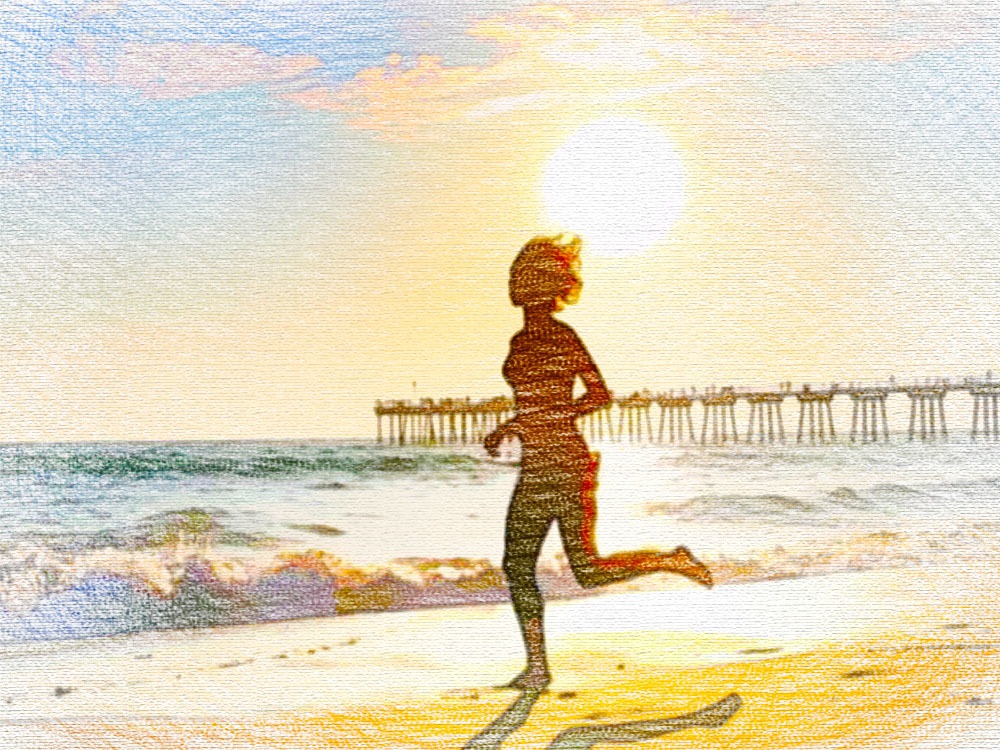 Pack Workout Equipment
If you are traveling by car, it will be much easier to take your gear with you. For example, pack your yoga mat or maybe a few dumbbells. This will allow you to bring it out in the hotel room or your rented house to keep up with your workout. And even if you don't bring anything, you can find things to do curls with or just use the wall for squats. You can always do jumping jacks, sit ups and push ups to maintain your routine.

Take a Walk or Run
Most vacation locations will allow for a lot of walking or running. You can plan a walk on the beach in the morning or after dinner. If you are staying at a hotel, you can ask the concierge to recommend a running trail or a place to go for a long walk.
Rent Bikes
Vacations are the perfect excuse to rent bikes. If you are going to the beach or even to the city, there are places to rent bikes. And riding bikes will burn a ton of calories.
Use the Hotel Gym
This may be an obvious one, but you should consider using the hotel workout room. Even if you slip away for 30 minutes to use an elliptical machine, it will be worth it.
Most of us admit to staying active on a vacation, but if you want to keep up your normal workout routine you will likely have to plan ahead.
Have a wonderful vacation!