11/17/17
Thanksgiving Side Dishes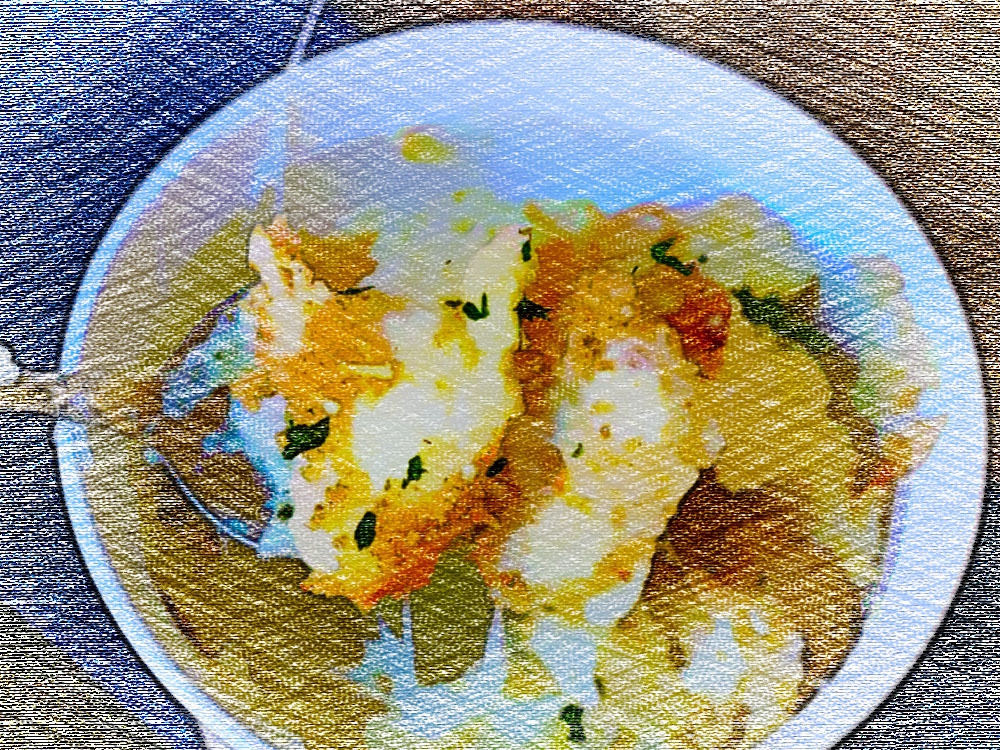 Roasted Brussel Sprouts with Pancetta
This dish will absolutely surprise you! It's wonderfully delicious and perfect with your creamy mashed potatoes and turkey.
Baked Cheesy Mashed Potatoes
Speaking of mashed potatoes -- add a little cheese to spice up your mashed potatoes this year. You still get your creamy mashed potatoes but these have a little kick to them!
Scalloped Corn Casserole
This corn casserole has been in my family for generations! It's a wonderful dish to make ahead of time and bake on Thanksgiving morning.
Creamy Green Bean Casserole from Scratch
What's a Thanksgiving dinner without a green bean casserole. This recipe helps you create this masterpiece from scratch!
Cornbread and Sausage Stuffing Dressing
And who doesn't love stuffing or dressing for Thanksgiving! Here's a new recipe with cornbread and sausage!