08/30/19
Wearing White After Labor Day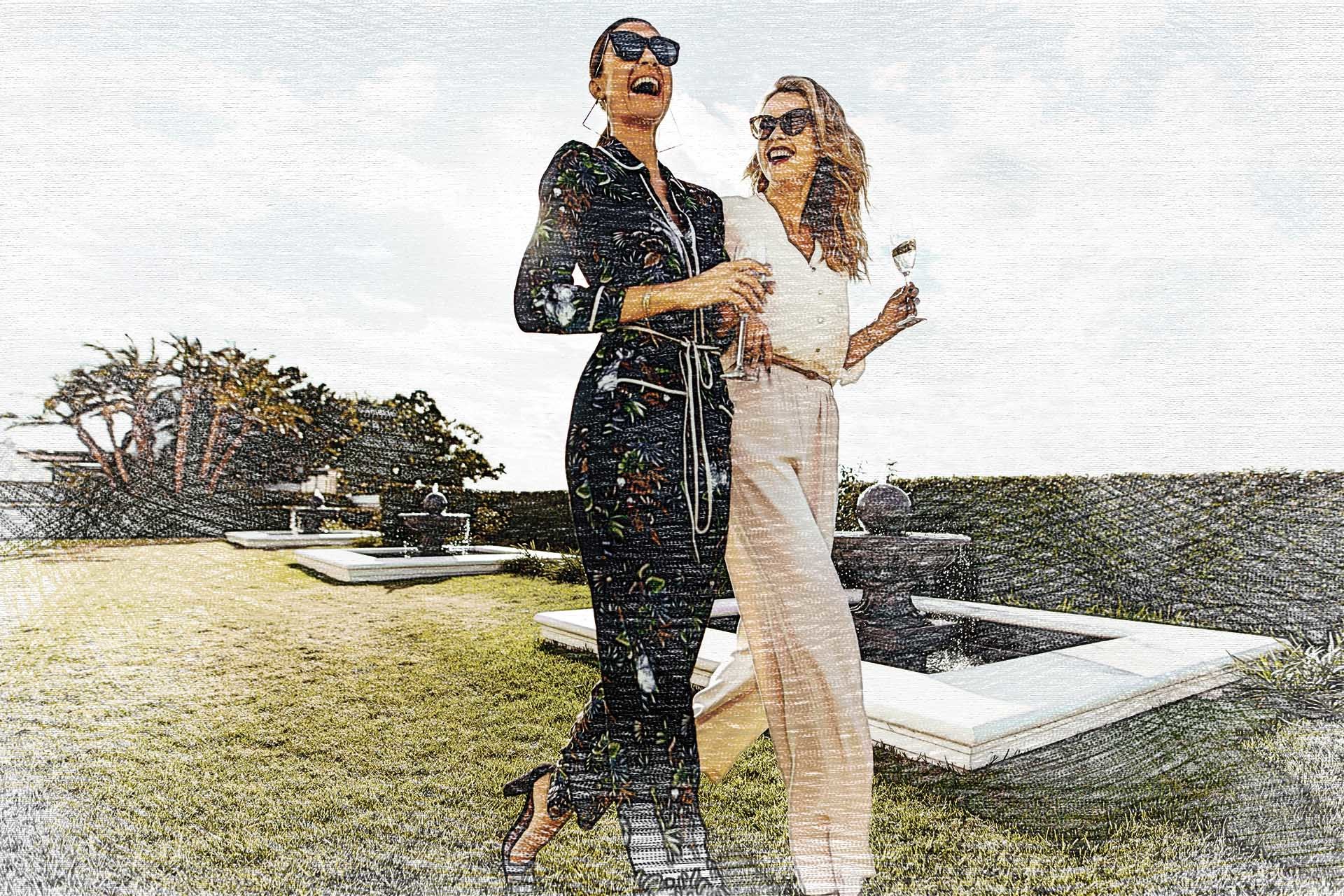 If you're a 90's kid, you were raised in a time where wearing white after Labor Day was a major faux-pas.
But it's 2019, y'all. And everything is changing.
White is now a staple in my winter wardrobe. I remember when I put on my skinny white jeans, paired with some black boots and a leopard top. I had Instagramed and Pinterested enough to know this was the new trend, but when you grow up with the strict rules of when to wear white, branching out is tough.
I'm glad I took the leap into the world of white. And I hope you feel the freedom to do so as well. In case you're still on the fence, here's some inspo on how to wear white after Labor Day.
Neutral Like Switzerland
Neutrals are the foundation of any good outfit. When you pair your white skinny jeans with a neutral top, you'll love the way the jeans pop. Whether you opt for a classic grey trench coat or a black cable-knit sweater paired with your white pants, you'll love the crisp and clean look of a white-winter look.
White on White on White
That's right. You can wear different shades of white and cream to give a classic white look. The key to this style is layering with different textures. Any time you stick to one shade, it's important that you add texture and layers to add depth and diversity. Add a cable-knit sweater layered over a button up with a pair of flats.
Flannel for You
No fall or winter wardrobe is complete without a flannel button up. Paired with a pair of white skinny jeans, you'll love the warmth of this outfit. Of course, layering always adds to this style, so consider adding a vest, a pair of boots, and a great handbag to complete this look.
Adding white to your wardrobe after Labor Day doesn't mean continuing to wear your strapless white summer dress. White after Labor Day just gives your fall favorites a fresh look. You'll love the way white transforms any outfit.