07/21/17
What to Eat After a Workout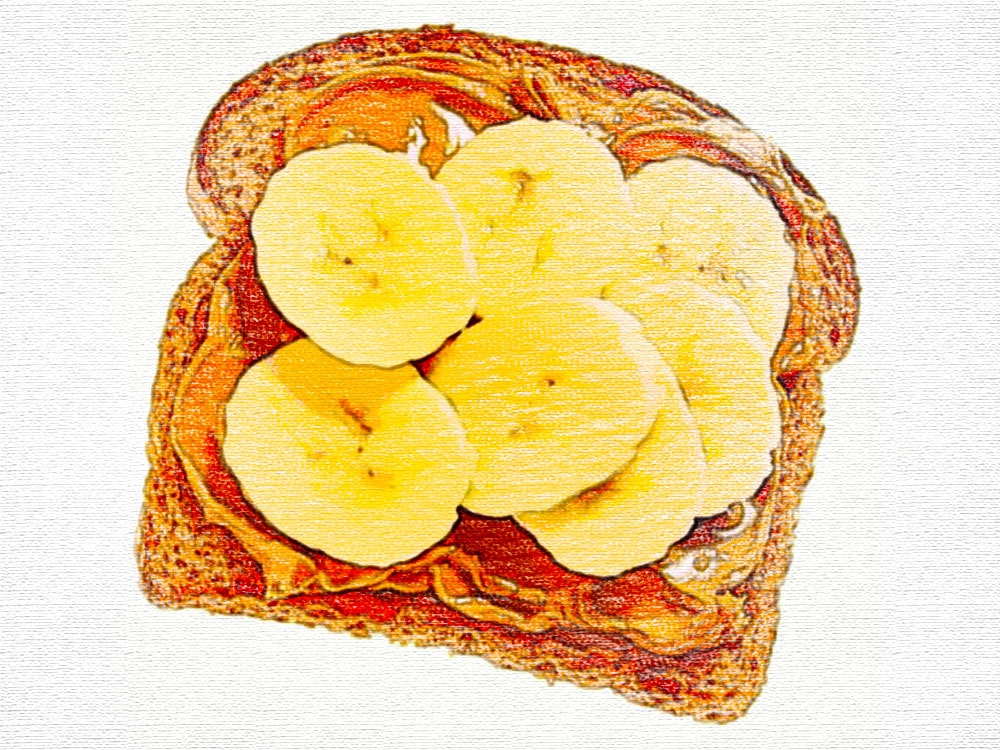 For example, you want to make sure you eat plenty of good carbs like fruits, dark leafy veggie and maybe a little pasta. You should also add some protein to the mix like chicken, eggs or even a protein bar. And don't forget the healthy fats like avocados and nuts.
So when you put these all together it looks like this. Here's are a few meals you can eat after your workout.
Egg omelet with avocados

Pita with hummus

Grilled chicken with veggies

Greek yogurt with strawberries or blueberries and granola

Whole grain toast with peanut butter or almond butter

Chicken salad mixed with yogurt and grapes

Fresh fish with sweet potatoes

Potatoes with fresh broccoli

Oatmeal with bananas

Almonds with fresh fruit

Protein shake with bananas
There are many other wonderful meals you can eat after a workout. Just remember not to dive into the sugary treats or drive through a fast food restaurant after a workout. It would be a shame to negate everything you just worked so hard for.