08/07/19
Where to Find Trendy Backpack & Lunchbox Combos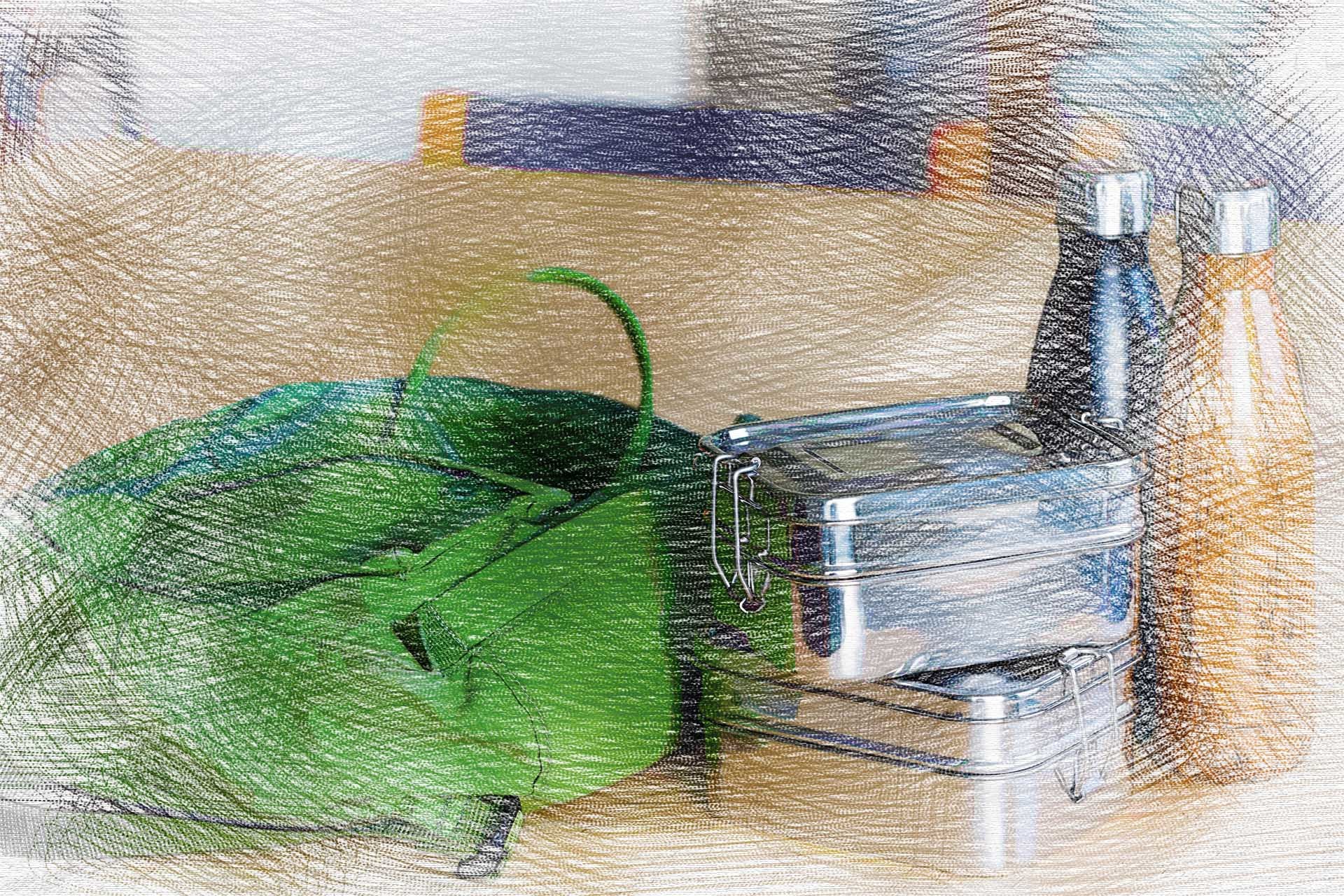 We've scoured the World Wide Web to find the cutest, most durable, and trendy lunchbox and backpack combos for your kids this school year.
From Pottery Barn to Target, and many more in between, there are so many options out there. Here are a few of our favorites:
Pottery Barn
From pre-k to fifth grade, pottery barn had an incredible variety of backpacks that come with matching lunch bags and thermos cups.
Whether your child is into superheroes, unicorns, rainbows, or camo, Pottery Barn has a complete collection of backpacks to make your kids happy and adorable!
If you want something without characters on it, have no fear. Pottery Barn also has some solid and patterned backpacks that are made from water-resistant 600-denier polyester. Durable for the long haul, these backpacks are worth the investment.
Vera Bradley
Vera Bradley offers a plethora of options when it comes to their well-known patterns and prints. Now, they offer a grand backpack that offers a more masculine design.
The great thing about Vera Bradley backpacks is the size range. Whether you're shopping for your kindergartener or your college kids, you'll find plenty of variety in Vera Bradley backpack sizes. They also carry a wide range of patterns and designs.
The bright floral print on their backpacks has this Momma ready to shop! And the best part is that the prints carry over to the lunch bags, so you can coordinate for a complete look.
Target
If you're looking for a one-stop-shop to get school supplies, clothes, and backpacks, Target has you covered. After you get your kid's school supplies and school clothes, stroll over to the backpack aisle and take a look at their collections.
From Disney, Marvel, Nickelodeon, and other character brands to Target exclusive lunchbox and backpack combos, the options here are endless. We've spotted some crazy cute ones that your kids will be so proud to carry around. And the price is incredible!
From the cute factor to the matching thermos and lunch bag and a bonus plush attachment, Target has it all!
What's your go-to store for buying backpacks and other school necessities?