05/07/19
The Perfect Mother's Day when you have Teenagers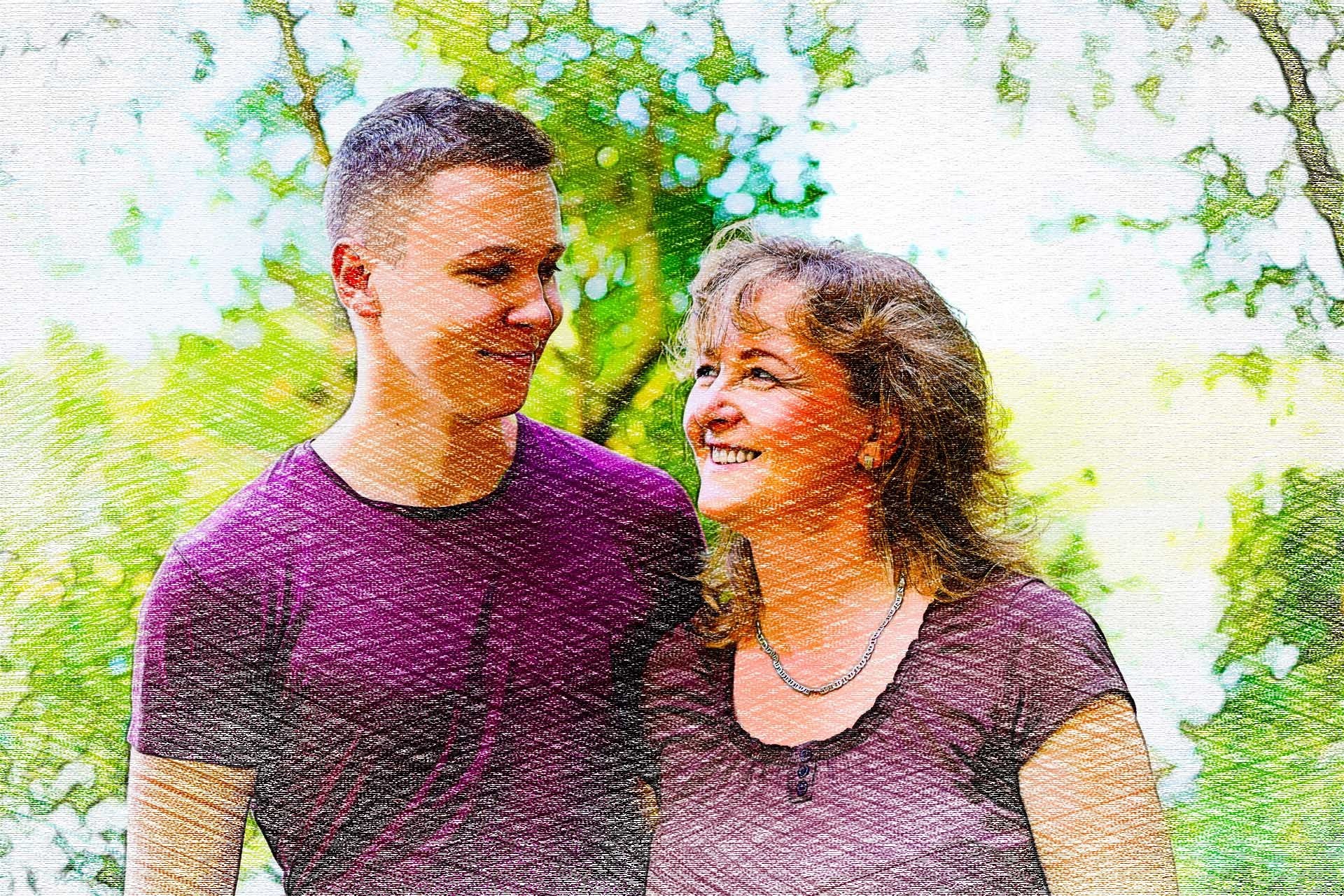 We live in the land of eye-rolls, acne medicine and bedrooms where mounds of clean and dirty clothes pile on the floor. Upon entering our teenagers' rooms, we may find a sonic shake from three days ago or a growing bottle collection of half drunk waters.
These times can stress a Mom out. We worry about our kids' habits, their values and their futures. But there is one day out of the year that should be worry free for Mom, that wonderful day in May where we are celebrated.
The perfect Mother's Day would consist of sleeping in and then waking up to the smell of fresh coffee. My children would have already unloaded the dishwasher and put everything away, even the cheese grater. The four pair of shoes laying by the couch would be put neatly in the bin by the door or better yet, stacked nicely in the closet. The dogs' water bowls would be full and the extraordinary measure of feeding the fish would be complete. My husband and kids would have discussed my favorite restaurant and devised a plan to take me there. My vegan daughter would be agreeable and my son that does not care for my favorite would begrudgingly come along. At lunch, we would have deep, soulful, conversations with all cell phones out of sight. I would learn something new about each of my kids. They would of course each have a card for me with a lovely short paragraph extolling their love and thankfulness for my efforts. A nice gift of jewelry or perfume would be the pinnacle of perfection for the occasion.
But in reality, it won't happen. Our lives are too busy and complicated but I rejoice that our kids make decent grades, have never been to the principal's office and have a fairly good idea where life is taking them. I know they appreciate me even when they don't always show it. Ever so often, I get a "Thanks Mom" or "I love you" and on rare occasions they hug me first. It's those hugs that really get you and touch that mommy heart.