05/04/17
Best Video Apps for Athletes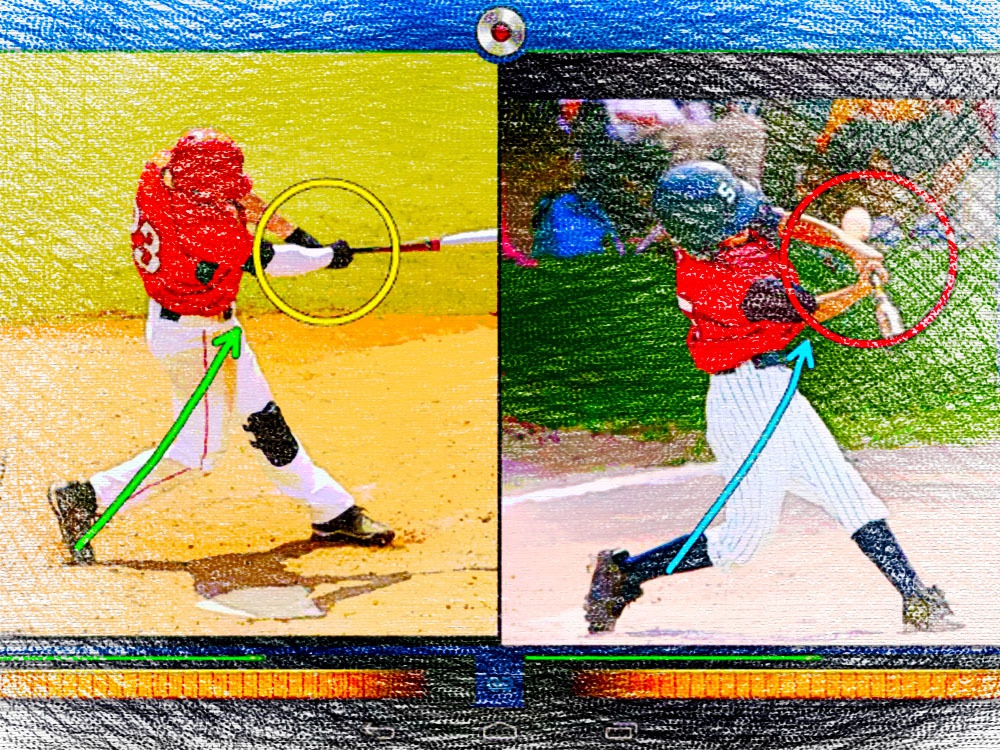 Coach's Eye
Coach's Eye is like having a coach with you at all times. This app offers an analysis with state-of-the-art coaching tools. You can also put two videos side by side to see your progress. This app offers a few options, either for individuals or teams. If you want to test this out, Coach's Eye offers a free trial.
Hudl Technique
Hudl Technique is another great video app for analyzing your performance. This app records your video and reviews it in slow motion. It will also add notes and drawings to highlight changes you need to make. There are a few packages to choose from. It's available on iTunes and Google play.
Dartfish

The Dartfish app is like having a coach in your back pocket. It provides you the solution you need to improve your performance in all areas of your game. This app is not free but it will give you a free trial period to see if it meets your coaching needs.
BaM Video Delay
This app is the least expensive and easiest to use. BaM Video Delay allows you to shoot some video of your performance and watch it immediately and continuously to see what you need to change. Coaches, PE teachers, professional athletes, and dancers all use this app.
If you are looking for a video analysis app, definitely check out all the features of these four apps. There's a lot to read and go through so take the time to find one that best fits your needs!