12/22/17
Christmas Morning Breakfast Ideas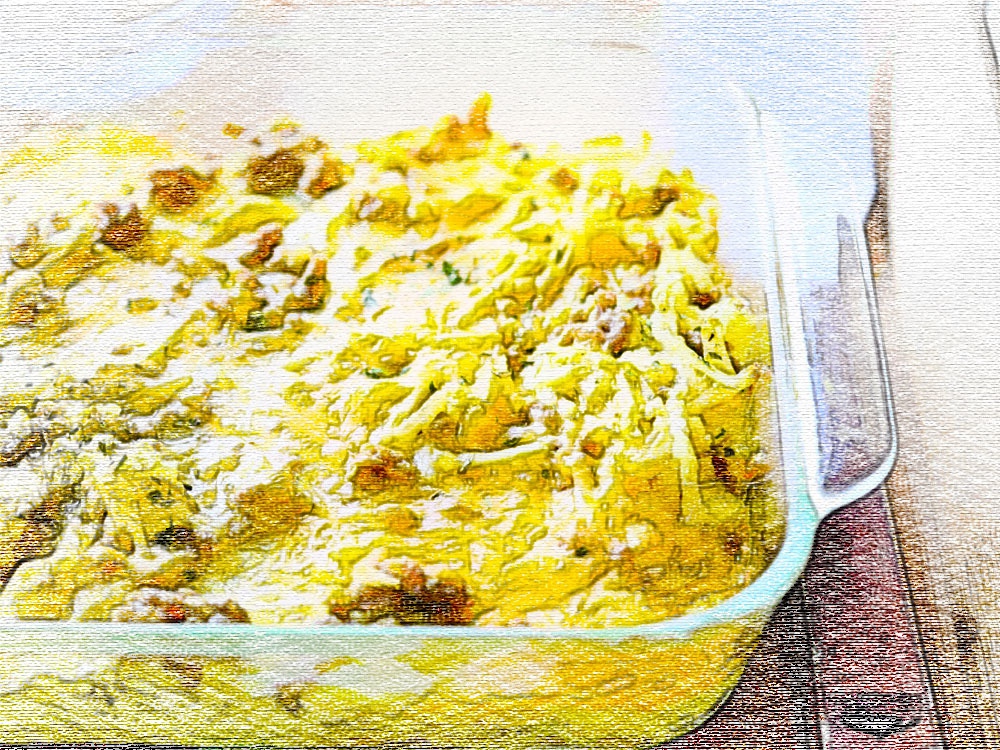 Classic Coffee Cake
Nothing is easier to enjoy than a coffee cake made the day before. This recipe is super easy and super delicious.
5-Ingredient Sausage Hash Brown Casserole
A make-ahead casserole is another wonderful option for Christmas morning. You can make this one the night before and put it in the oven while you open presents.
Biscuits and Gravy Casserole
Who doesn't love biscuits and gravy for the holidays. This is a wonderful casserole perfect for Christmas morning.
Apple Pie Rolls
These Apple Pie Rolls can't be made ahead of time, but they take no time at all to make. All you need are crescent rolls and apples + a few spices.