11/02/17
Clothes & Accessories to Look Cute & Stay Warm this Season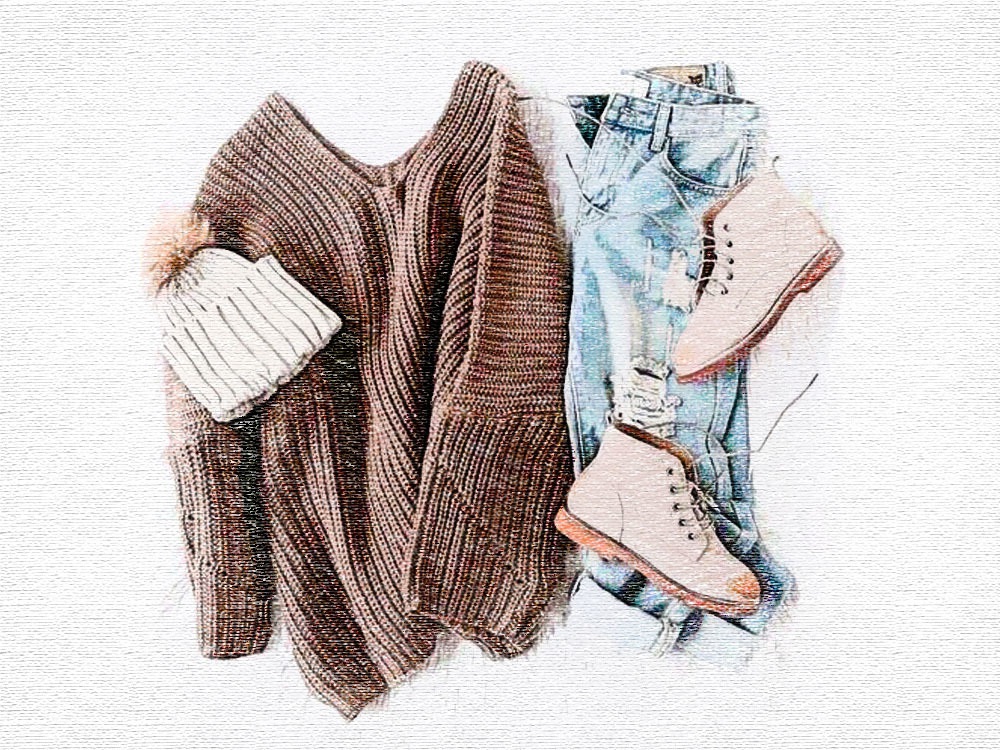 Boots
Shoes should be a staple statement piece for your wardrobe. They have to ability to transform any outfit into a complete look. They can change the dressiness of an outfit. And they are the most important part of your completed look. So if you're on a tight budget, the one item I would say splurge on is shoes. You can wear the same white jeans you wore this summer, but you need a good pair of shoes to transform your favorite summer jeans into a fall outfit.
Booties are trending right now and the options are endless. Whether you're looking for black, brown, leather, or suede, you can find so many options for a great price. Check out Nordstrom Rack for incredible deals on quality boots that have a flawless shape. From round toe to almond-shape to peep-toe, here's a link to find the perfect boot for your wardrobe.
The great thing about boots is that every pair is different. Some have heels, some are flat, some are grey, some are tall, some are booties, and all are in style. You can be trendy and yet still have something that's unique to your style preference.
Accessories
Another accessory that starts to make an appearance in the cool weather is hat and scarves. In past seasons, we switch out our necklaces for a big scarf. But this season, we're seeing a change—bandanas are the hot accessory right now. From tying it around your belt look to around your neck or even in your hair, bandanas have replaced the big bulky scarf. And we're okay with that, because they are much more cost efficient. Walmart, Target, and other department stores have an expansive selection of fashion bandanas with some beautiful prints.
Check those out how to accessorize with bandanas here.
Hats are also making an appearance this season. From the floppy hat to the beanie, there are so many different hat styles that you can incorporate into your wardrobe. Whether you tend to lean more to the edgy side or like to dress preppy, there's a hat for everyone! Check out these incredible inspiration outfits to see how to style different hats with each outfit.