05/21/19
Take that Family Vacation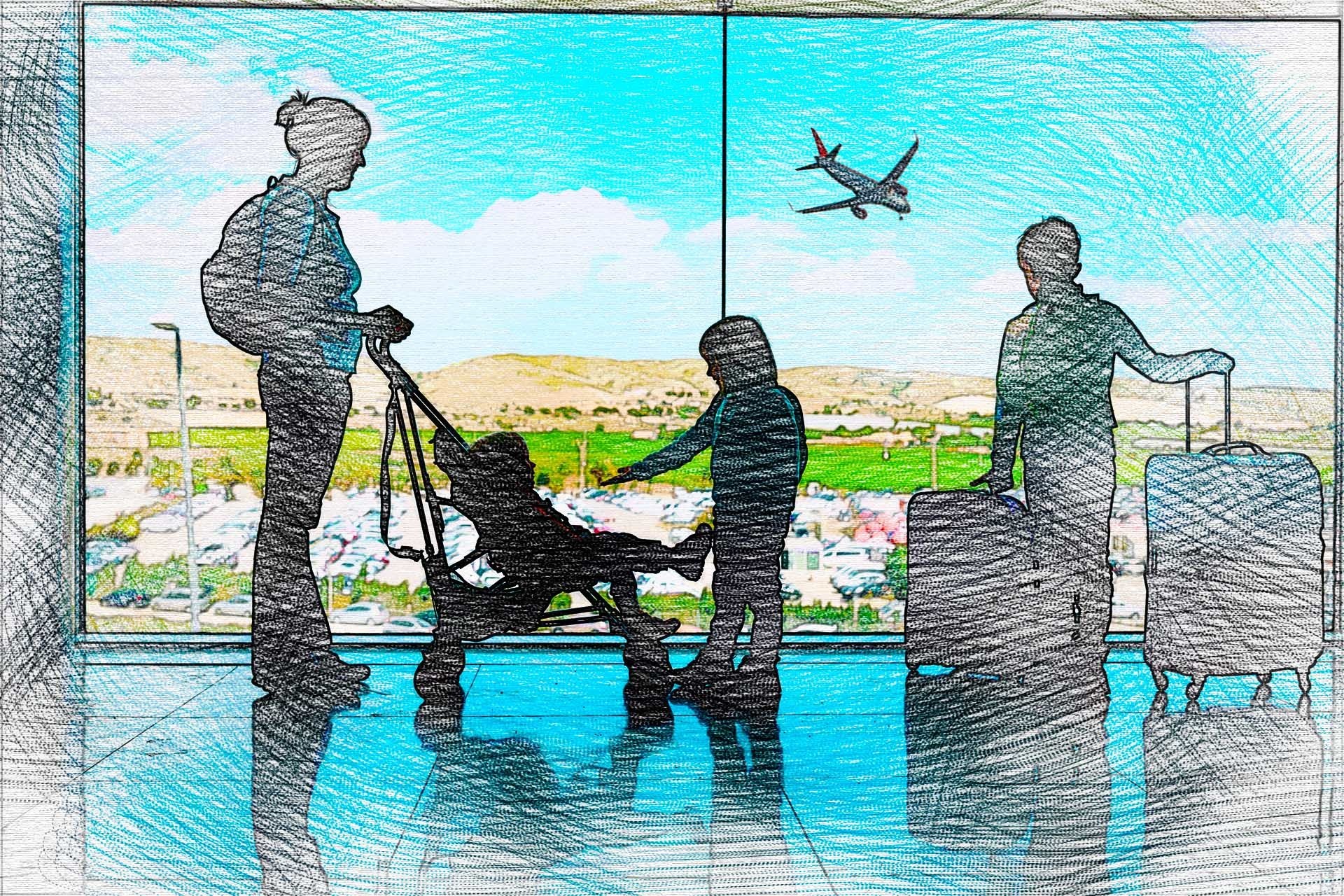 I learned a lesson the hard way this week. My family lost time they can't get back. It's been nine years since our family of five has gone on vacation together. My husband travels for his job and the kids have different interests. Individually and in groups we have gone places but never together in almost a decade.
We just spent the last week in Northern Arizona, all five of us lounging comfortably in a rented minivan. We laughed, argued, told old stories and listened to each other's favorite jams. We made memories for sure, long overdue. Our schedule was flexible with lots of down time which worked out great. We booked a 3 bedroom Airbnb instead a hotel. It was much more fun and had most of the comforts of home. This setup provided more space for the fam to settle in and enjoy our time. Our daughters shared a bedroom and we could hear laughs, music playing and deep conversations. At home, their bedrooms are on the opposite side of the house.
We brought our laptops but that did not consume us. My son hardly complained about being away from his Xbox and his online gaming circle. The reason for this trip was to attend our middle daughter's college orientation. She will be more than 13 hours away from us in new environment with pine trees and lots of snow. I could not be happier for her but she won't be able to come home on the weekends.
Our family walked her campus, saw her dorm and celebrated her excitement. We got sunburned, dehydrated and blisters on our feet but it was totally worth it. A few times, we split up and Ubered to different shops and restaurants. The highlight of our trip was the Grand Canyon, a definite bucket list item. Pictures don't do it justice. Looking over the edge, you can feel your vulnerability. You can see families venturing out over the protective fence to get that perfect picture and adrenaline rush. We stayed safely within the boundaries.
This fall our family will be scattered but we can hold onto the memories of our week in Arizona. We all have the same kind of phone and shared our photos. It was neat to see how everyone captured our visit. Another thing, buy a trinket during trip that will remind you of the memories made. During a stressful or hectic time you can look on it and remember the adventure. For our trip, I bought a 6 by 12 inch photo of the Grand Canyon with a rainbow in the background. It's going in our office or our curio cabinet. It will remind us of the week that was, the week we reconnected and grew closer.
So even if it is just for a few days, take that vacation, get out of town and strengthen those family bonds.