12/12/17
Organizing Your Schedule for All the Christmas Parties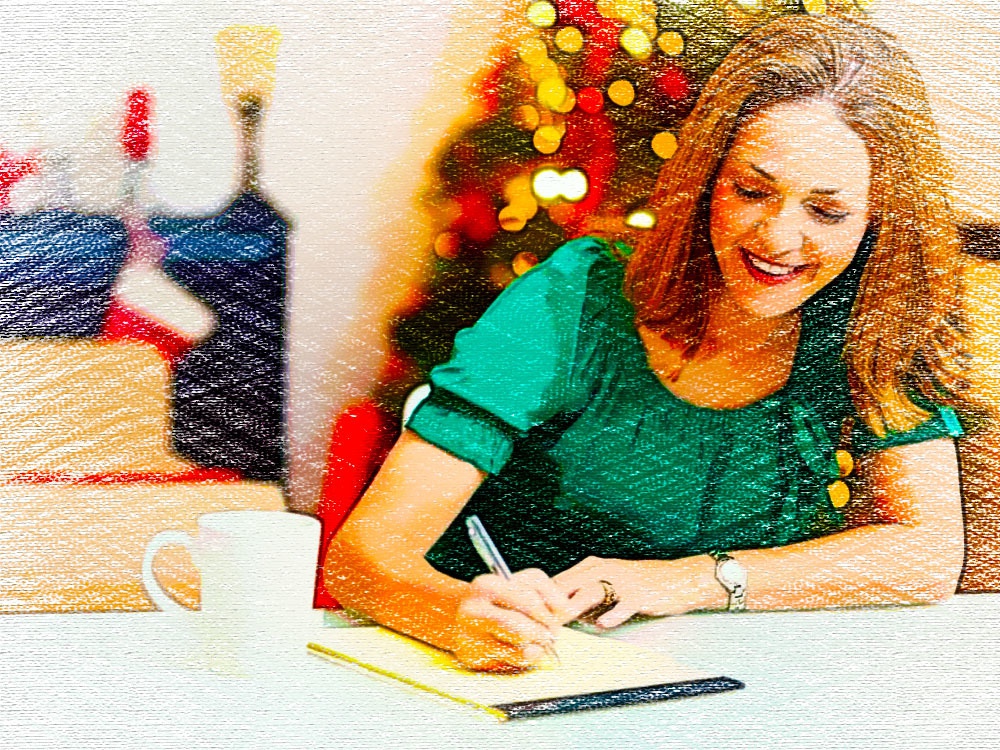 First, breath. Second, know it's impossible to do it all.
That's a talk we've had to have with our kids. There are so many activities going on during these three weeks between Thanksgiving and Christmas and we would love to support everyone who has been kind enough to invite us to their celebrations. But, sometimes, you have to make tough decisions.
Include the kids in the decision-making, if at all possible. Ask them what the most important activities are to them. Then compare with other events listed on the schedule. If there's a way to divide and conquer, consider that possibility. If staying together during the holidays is the most important, then you'll have to say no to some events.
Having a good strategy and talking about it as a family sets the tone for the rest of the season. That way, everyone is on the same page and making decisions is a little less heartbreaking for the kids and more manageable for you.
Once you're all on the same page, it's time to RSVP to each event. If you can't make it, make those tough, and honestly, sometimes awkward, phone calls.
Make a schedule for the events you can attend and write them on the calendar. You can make this a fun activity for the kids, where they can pick their own color and write their activities on the calendar in their color. That way you can look at the calendar and know whose activity is whose.
For the ultra-organized, pre-planners, you can even start planning outfits. We like to coordinate the kids for special occasions and fun Christmas events. So, whether you need a new Christmas dress or a new ugly Christmas sweater, plan ahead so you're not stressed out and pressed for time the day of.
Christmas is a such a spirited season, so remember that with everything going on to breath and enjoy the holiday spirit.