12/21/17
Last Minute Gift Ideas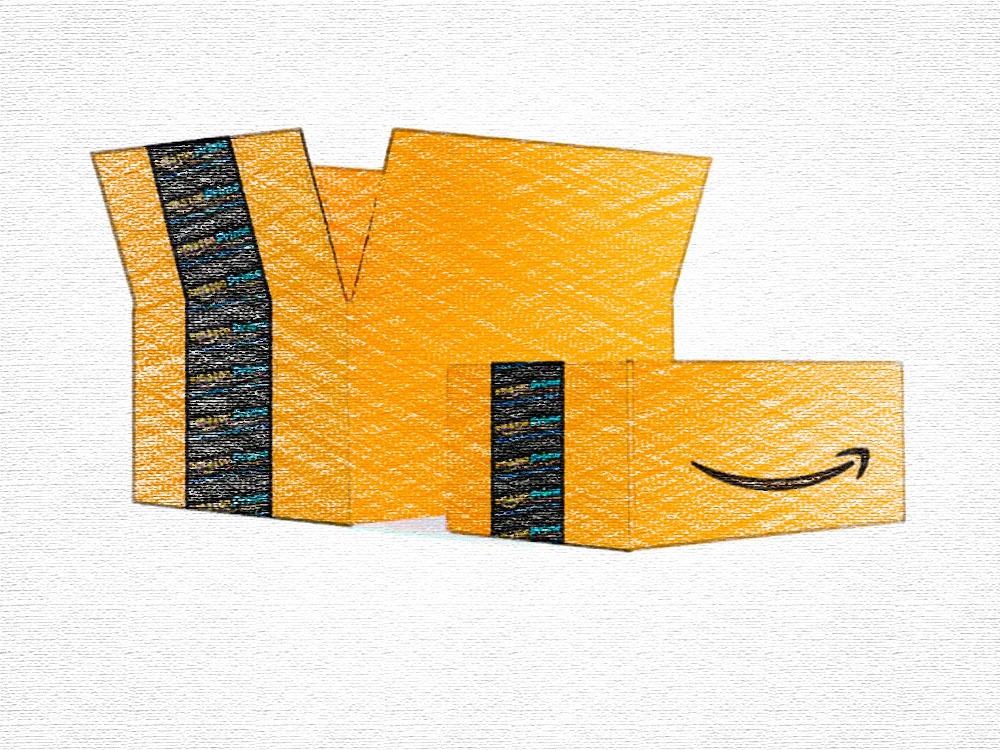 If you're like me and you've waited to the last minute, don't worry! Here are some unique and endearing gifts you can get right up to the last moments before Christmas!
Amazon is a life saver for my family. We love shopping online and finding great deals. So, if you're looking for a great gift idea that doesn't require you to leave the house, give a gift that keeps on giving—an Amazon Prime subscription. You can give a three-month subscription for $33 or an entire year subscription for $99.
Books are another great gift idea. Look at your local book store and find a rare edition or go online and find a classic. No matter how you get it, there's nothing like a good book!
Another easy-to-purchase gift that you can pick up on the way to any Christmas party is a gift card. Most supermarkets carry a wide selection, so you can pick up your last minute dessert you forgot to bake and the last minute gift at the same location! That's a win-win. And seriously, who doesn't love a gift card?
Shopping small is another way to get a gift fast while supporting local, small businesses. From friends who are distributors for businesses like Young Living Essential Oils, Perfectly Posh, Usborne Books & More, Lipsense and other companies, who have inventory in stock at their homes, to small businesses like boutiques and local shops, there are so many options that are easily accessible!
Shopping for last minute gifts doesn't mean you have to fight the crowds at department stores. Think outside the box, think quick, and enjoy the thrill of the hunt!