11/29/17
Planning a Post-Season Sports Party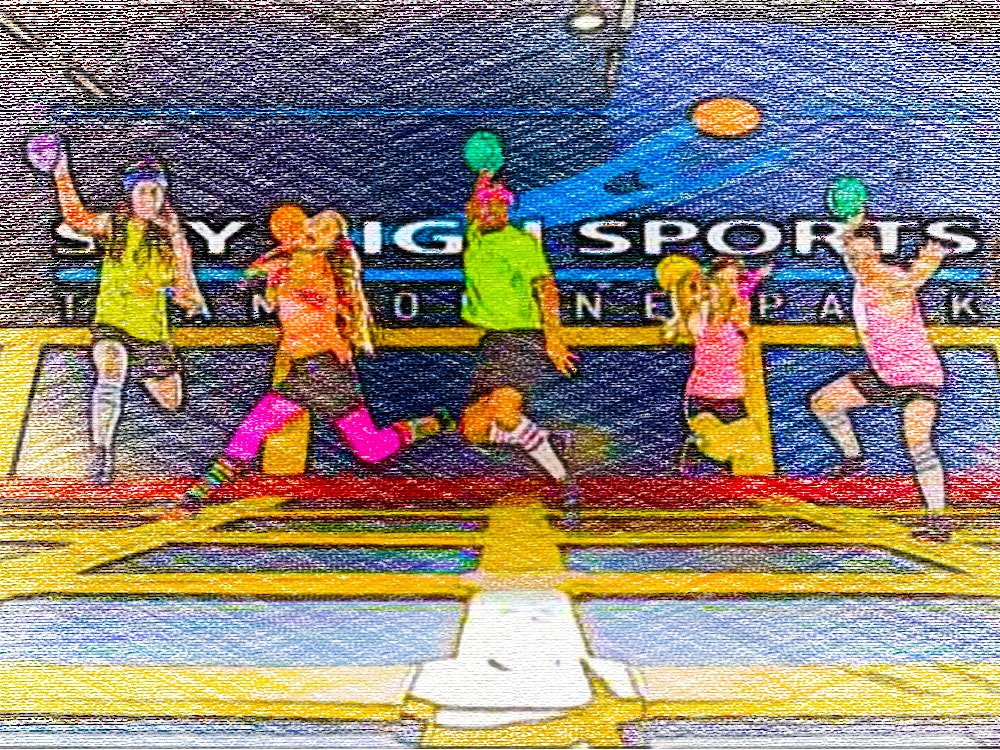 -Plan a Party at Someone's Home
This is always an inexpensive option. Have everyone bring something and set things up in the backyard. Plan a few games or talk about our favorite memories from the season. It's also a good time to hand out the year end trophies.
-A Pavilion at the Park
A park is another inexpensive option for a team party. Find a pavilion with tables to set up under. Sometimes these pavilions offer grilling options so you can serve lunch. Again have everyone bring something to keep the cost down.
-Attend a Sports Park
This will be a little more pricey to do but if all the parents chip in, it can be an affordable option. Maybe if your team is a baseball team, go to an indoor baseball facility to have fun in. You may not need food but just bring snacks.
-Plan an event at the Trampoline Park
I love this option, especially if parents chip in for the party. This is a great place for kids to blow off some post season steam. You can order pizzas and the trampoline park will do everything else for you. This may be the easiest party to plan.
These post-season parties aren't a must but if you can get the kids together, it's always a fun party. It also provides a little closure after the season, especially if the season ended with a disappointing loss.
It's a great way to also thank the kids and parents for a great season!