01/28/19
Post-Game Foods that Fuel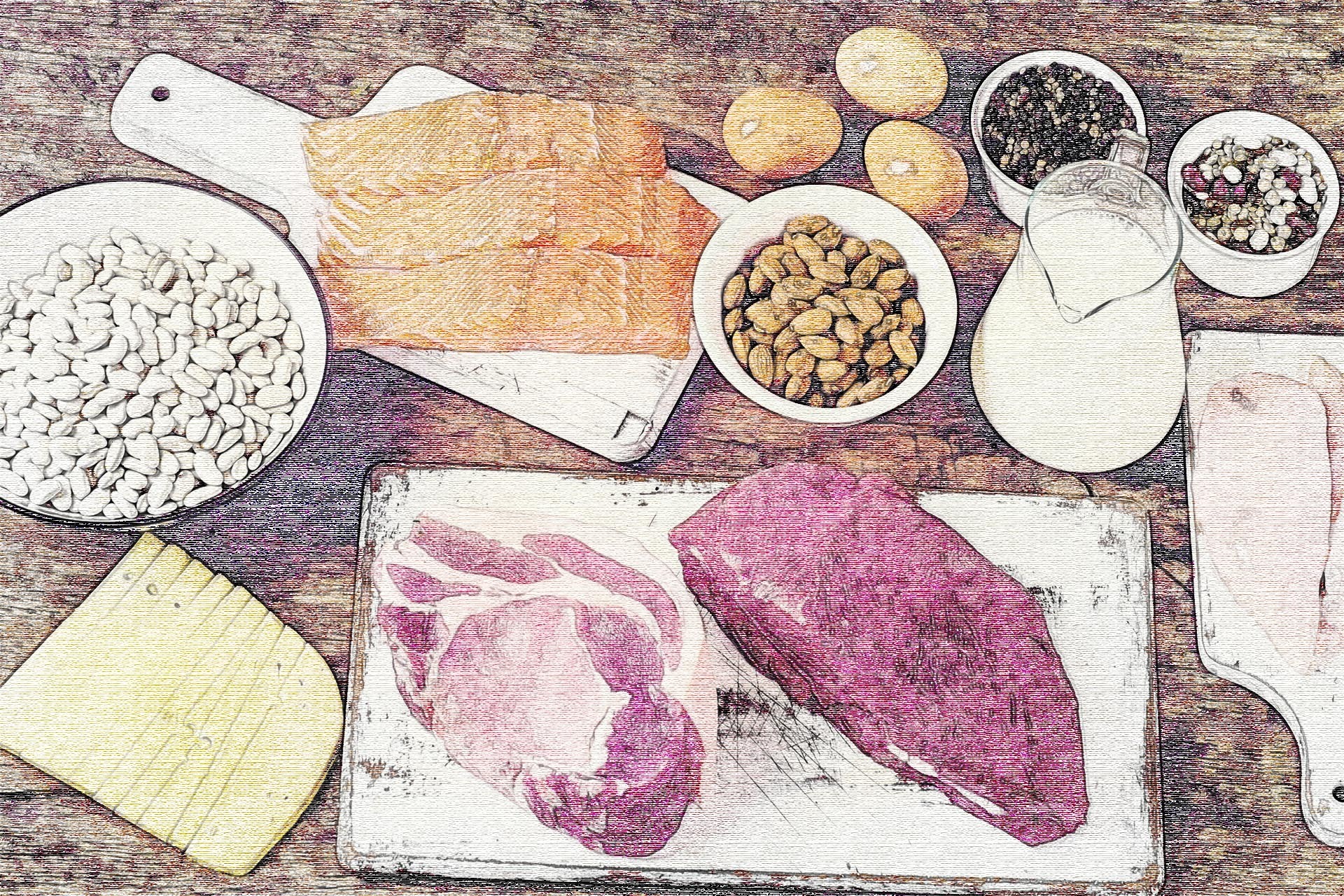 After a hard workout, before you sit down to dinner with the family, you need to make sure that you're replenished with the necessities, otherwise you risk fainting before you ever get home to eat. So keep snacks and drinks with you for after the game.
Sports rehydration drinks are the best option for active sports—Gatorade, Powerade, etc. To replace all of the carbs you've lost, keep some snack foods with you, such as bars. Once you've had a little fuel, get home and get a good hearty meal.
For meals after a big game, include plenty of complex carbohydrates, vegetables, and lean protein. For example, pasta, asparagus, and chicken.
Here's a recipe for moms on how to cook a balanced chicken entrée for young athletes. This one-pan recipe is super quick and easy to make and will give your athlete the nutrients they need. Add a side dish of pasta to this entrée and you'll have a great, balanced dinner.
If you have picky eaters, you might have to sneak veggies into meals. And we're not judging you. We get it and we've done it! Chicken is the perfect post-game entrée. Sides are always the hardest part. If you're looking to sneak some green beans into your kids' daily consumption, try infusing them into some mashed potatoes. This way, they still get the complex carbs they need, but also get the veggies. Check out some other ways on how to hide vegetables into dinner meals!
A balanced meal for your athlete is extremely important, even if that means getting a little sneaky! After a big game, they need all of the fuel they can get. Let us know your favorite post-game meals!