05/24/18
Apps To Make Your Mom Life Easier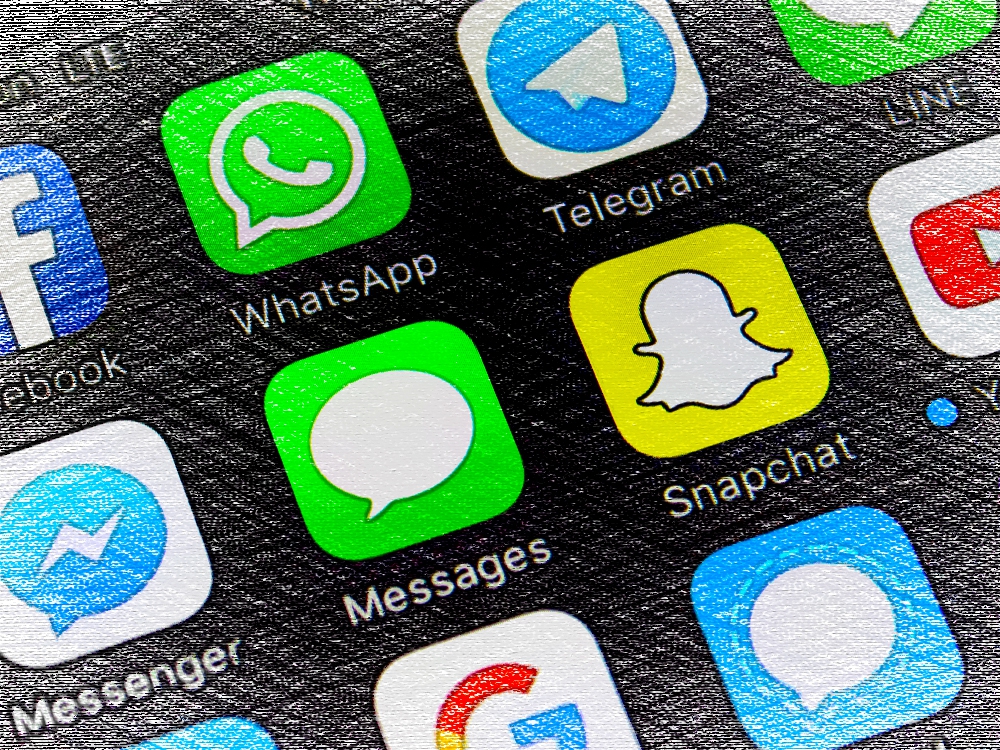 Google Calendar/Time Tree, etc.
Enter the family schedule in the calendar and have your household download and use it as well. If teens can Snapchat and play Fortnite on their phones, they should be able to use a calendar app. You can set reminders as well. Put in practices, doctor appointments, vacations and special events so the whole family knows what to expect.
Remind
Many teachers and school personnel use this app to alert parents and kids of an upcoming assignment, test or change in practice times. This is also a great way for the school to let parents know when the bus is returning to campus from an after-hours activity.
My Study Life
This app is for students who want stay on top of their studies. Create your class schedule and put in important dates, exams and homework requirements.
Teamstuff/Teamsnap, etc.
These are great apps for a coach or team manager to use. Put in player/parent contact information, schedules, game maps, availability, snack list and volunteer needs for all on the team to see.
Finally, link the whole family on a group text or chat. Say hello, send funny pictures and family news updates. My family has some of the best conversations and interactions on the group chat. We share good parts of our day and sometimes crummy moments like when you left your lunch in the hot car or don't do well on a test. Even younger kids can benefit with this communication tool. It can make them feel like they have a voice in the family comings and goings. Furthermore, it helps them improve their writing skills as they recount a story about their day or experience.