07/10/19
Joining a Recreational Sports Team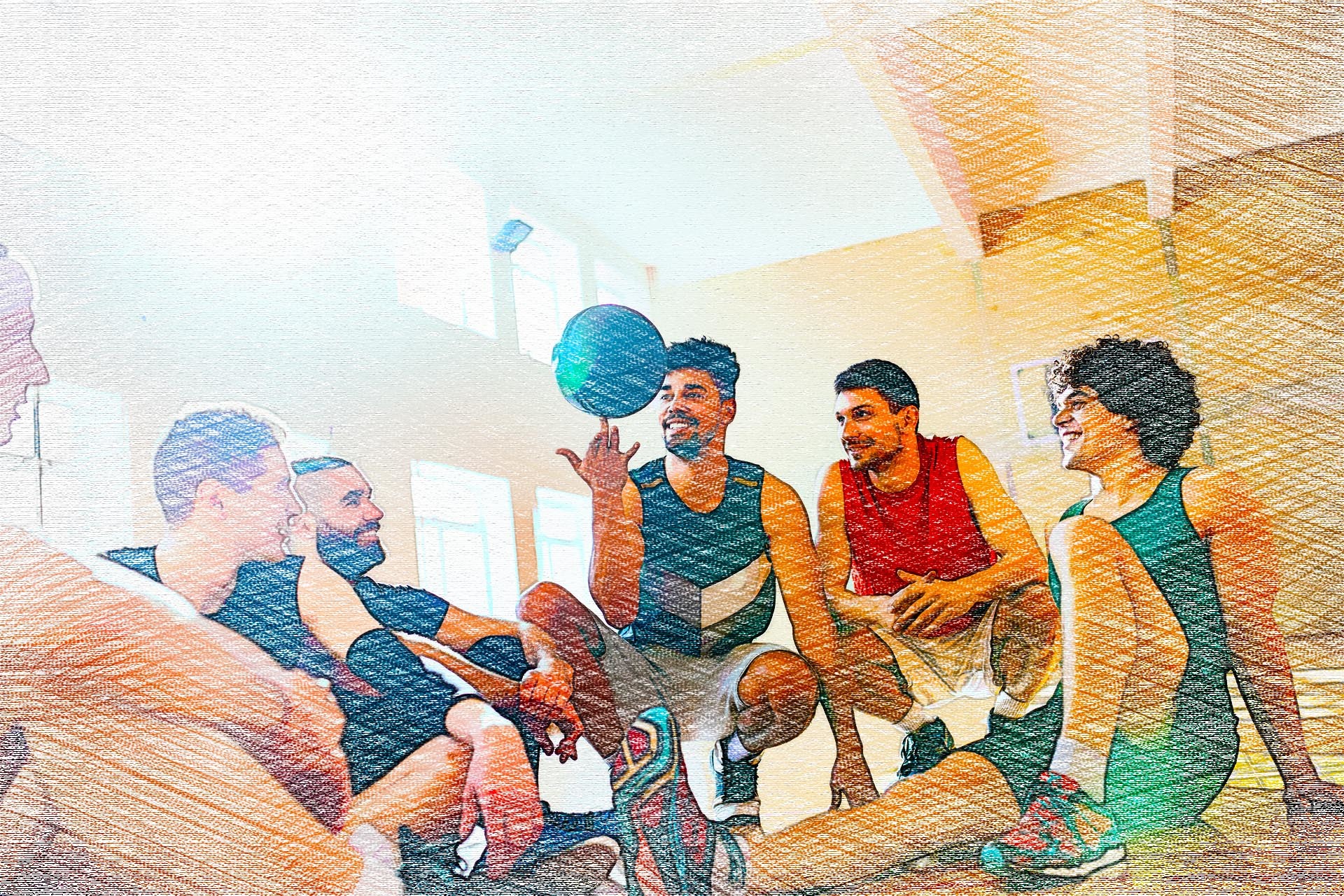 Adult recreational sports teams are fun for people of all ages. It's a great family-fun activity that can bring your family together. If you'd like to try a fun workout, meet new people, or learn a new skill, you probably question what sport to play, how to find teams in the area, and how much it costs.
We've compiled some tips to help you find a sport team to join without the stress of it all.
The first thing you need to figure out is which sport to play—volleyball, softball, soccer, basketball, and even kickball and ultimate frisbee.
If you can't decide on a sport, research the basic concept of each, look at the level of exercise you'll get from each, and decide based on your main reason for joining. If you want to meet a lot of new people, consider a team that requires more players, if you want to learn a new skill, choose a sport you've never played.
Once you've decided on a sport, google teams in your local area. You can always check with your local YMCA to see what sports they offer during each season. Your city park and recreation department is another great place to check. Of course, you can also do a broad google search and find plenty of options.
Browse through your options to determine which league best fits with your lifestyle. Consider the fees associated with each league, how much time it will require, and the practice and game days and times.
If you're trying this as a new skill, don't worry about your experience level! Some leagues have different levels of play available. Choose beginner and, if you like it and stick with you, you'll find yourself in the advanced division in a few seasons.
If you're worried about the time commitment, look for family-friendly leagues. You can make it the perfect activity for the entire family.
Whatever your reasons for joining, don't be afraid to give it your all.
You'll find that joining a league, learning a new skill, honing in on your skills, meeting new people, and living an active lifestyle is well worth the risk of the unknown. Find a local league and enjoy it!