06/05/19
Trendy Basketball Must Haves-Shoes & Gear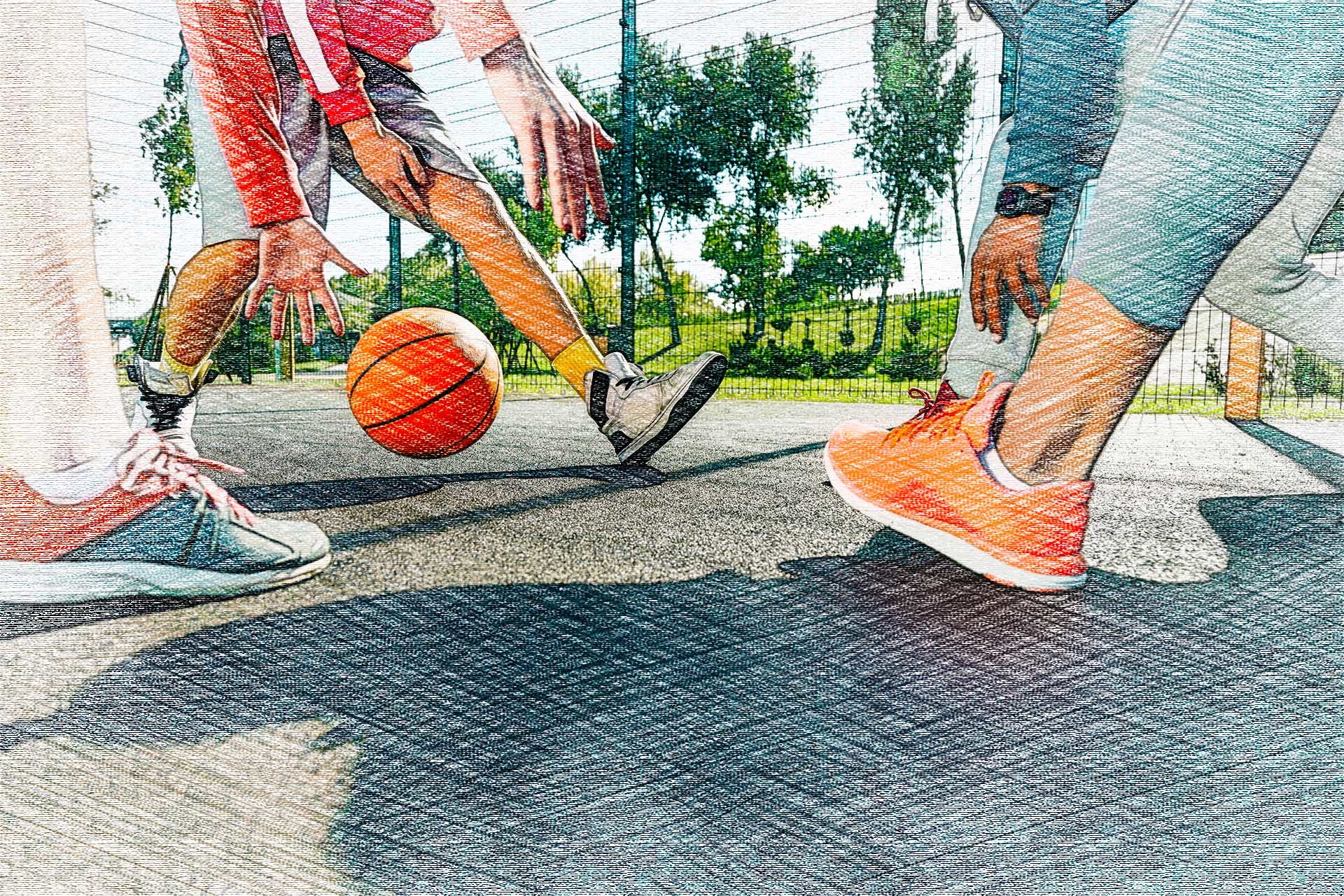 We've scoured the web to find the latest trends on the best shoes! Check out our must have list of shoes and basketball gear below.
Shoes
You can't step foot on the basketball court without scuff-free shoes, but more than the function of the shoe, your middle school or high school student is probably just as concerned with the look of the shoe. To help you meet both function and fashion, we've found some of the trendiest basketball shoes for you.
From Nike to Under Armour, and Adidas too, the quality of these prestigious brands is incredible. If you don't have a Nike store close to you, there are other retailers you can visit who carry these brands. Academy, Dicks's, and other sporting goods stores will be able to help you find the perfect basketball shoe.

Gear
From sweatbands to undershirts to gear bags, somehow our kids have gotten it in their minds that they need every piece of equipment related to basketball. If you're kids are anything like this, you know the struggle is real. But, when you see your child walk on the basketball court with unwavering confidence, decked out with the latest basketball gear, you take a deep breath and feel at peace with your investment.
So while us moms might not enjoy the endless shopping trips to the sports store, it's worth it in the end. Let's look at the top two pieces of gear for basketball: apparel and accessories.
Apparel
Basketball socks are all the rage these days. Even kids who don't play the game are sporting them. They've become more of a fashion statement than a function piece of apparel, some even have crazy designs.

Accessories
Wristbands, headbands, arm sleeves, and ball pumps are just a few of the accessories you'll see in any basketball players duffel bag. Worn on the court and in the classroom, kids love to sport wristbands as a fashion statement. Nike, Adidas, Under Armour and generic brands are all selling these sweat bands, so you can choose your favorite brand and price.