09/22/17
Great Foods for a Day of Sports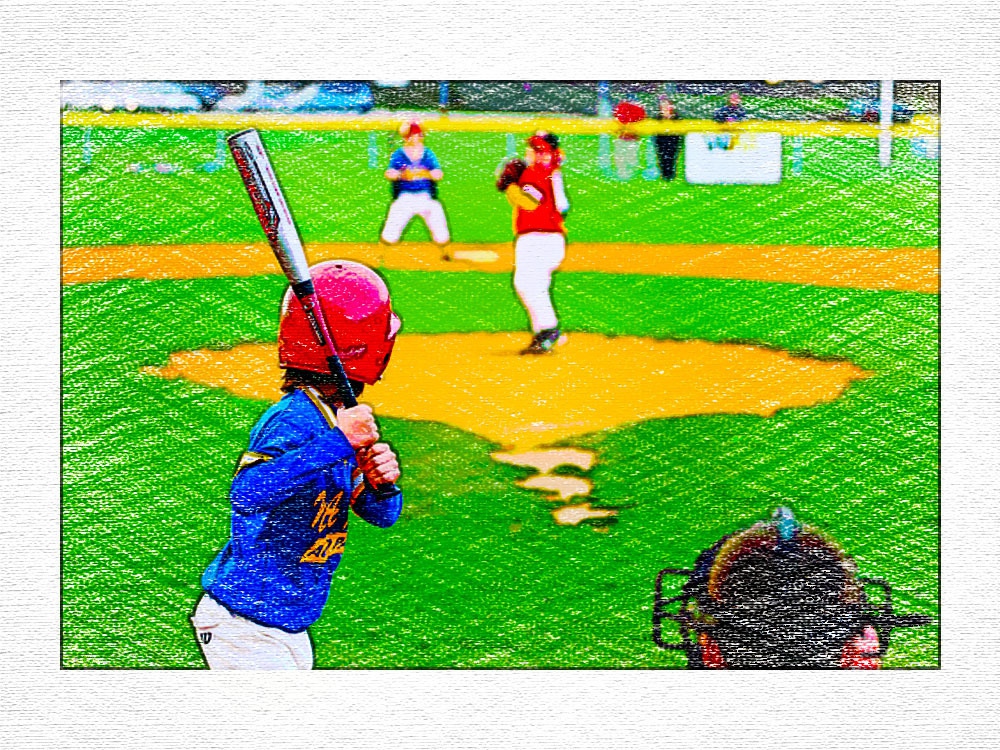 Remember to stock up your cooler or backpack with healthy snacks and foods to get through the day. Sandwiches, pasta salads and wraps are perfect to keep your child's energy up throughout the day.
Here are some other ideas for healthy snacks and foods to enjoy;
– Apple slices with peanut butter
– Soy Crisps
– Baby carrots
– Celery
– Pepper sticks dipped in hummus or salsa
– String cheese
– Low-fat yogurt
– Raw almonds, walnuts or cashews
– Low-fat popcorn
– Any kind of fruit or veggies
There are also foods and drinks to avoid. Fast food, sodas and other foods high in sugar and fat will only tire your child out. It's important to stick with good carbs, fruits and veggies for a full day of healthy nutrition!