04/19/17
Baseball & Softball Essentials Checklist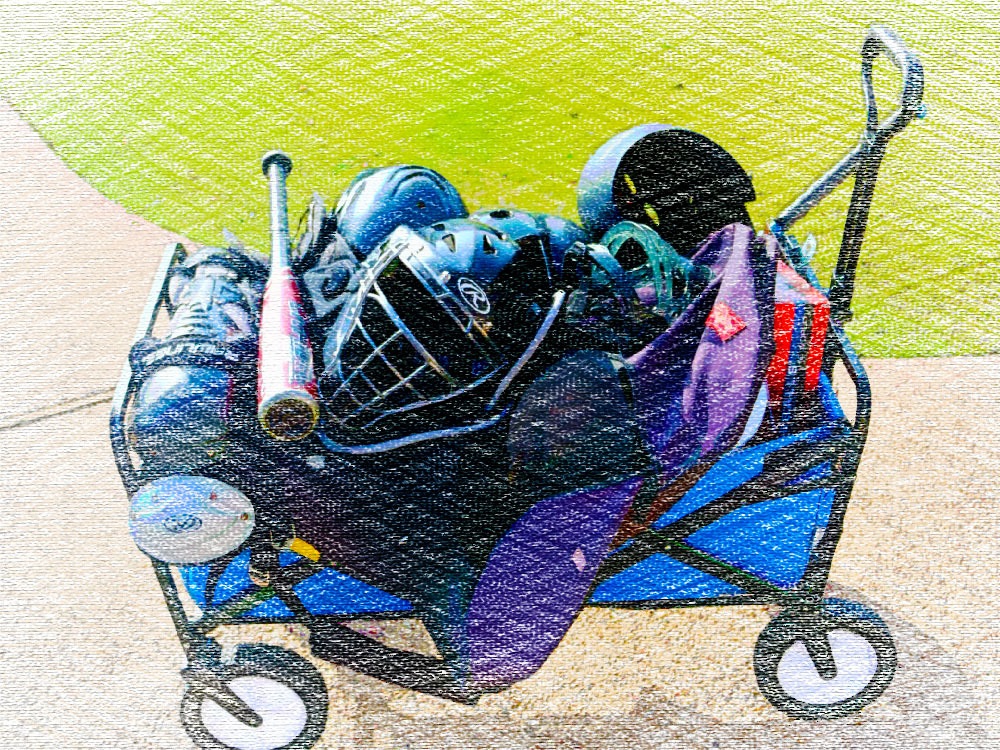 If you are in the middle of baseball or softball season, you know what it takes to keep everything in order. From cleats to hats to sunscreen, your checklist is a mile long. So we put together a Baseball/Softball Essentials checklist for everything you may need in your baseball or softball bag. This will help you get through an exciting season.
Equipment
Cleats
Bats
Baseballs (extra)
Glove
Hat + extra hat from previous season
Helmet
Water bottle
Sunglasses
Pony-tail holder
Health and Safety
First Aid Kit/Band-Aids
Ibuprofen
Sunscreen
Instant Cold Pack
Cooling towel
Tissues
Wet wipes
Bug spray
For Coaches
Extra balls
Catchers gear
Extra gloves
Stat book
Pencils
Sharpie
Clip board with parents contact list
Extra water bottles
For Spectators
Stadium seat
Blankets
Umbrella
Sunscreen
Water
Post game snacks for team
Camera
If you have something to add to our checklist, please leave a comment below and we'll add it to our list!