07/12/17
Going to a Sporting Event on a Budget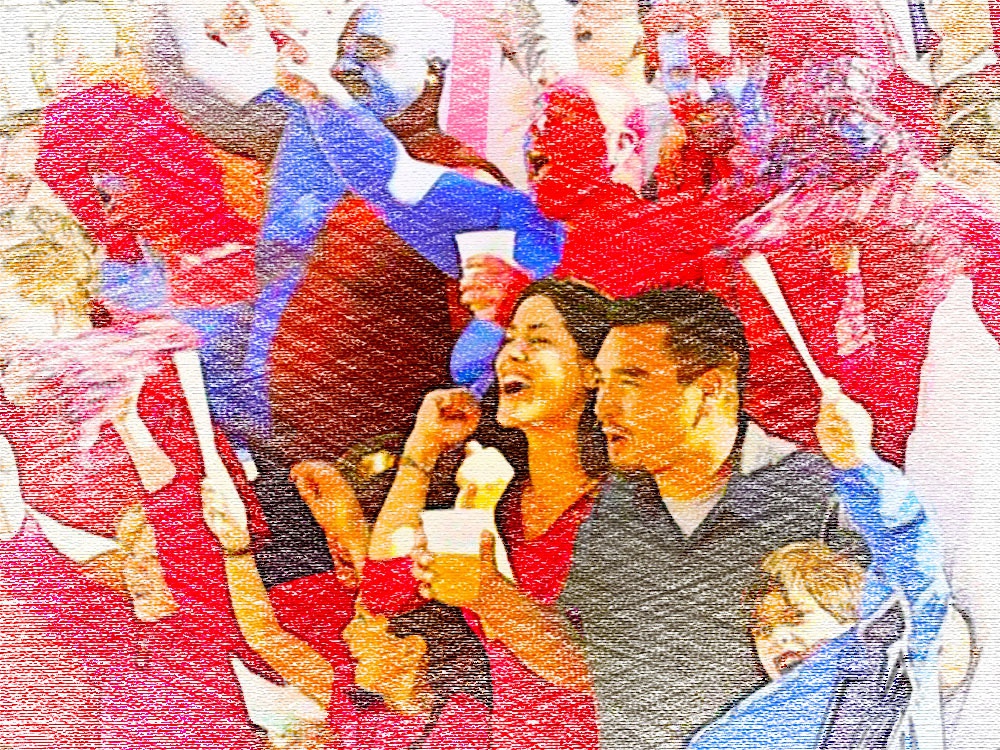 Shop and Compare Tickets Prices Online
Very much like airline and hotel deals, you can find discounted prices online for sporting events. You may need to be more flexible with what days you attend, but you can find wonderful prices online. Some of those online websites include StubHub.com and ScoreBig.com. Also look for family bundles or group tickets for a better price.
Attend a Weekday Game instead of the Weekend
The most popular time of the week to go to a sporting event is over the weekend. So if you look for games during the week, you will find better deals. Flexibility is the name of the game when it comes to finding cheaper prices.
Avoid the Big Rivalry Games
Big rivalry games will always come at a premium price. There is a larger demand for these games so the price of a ticket will always be higher. If you are looking to save money, attend a game with less on the line:)
Use Public Transportation
Using public transportation will save you a ton on parking. When you consider some parking lots charge up to $40 for a spot, you could easily take the train for less than that. Your can also find some parking lots selling their spots online for less. When you order your tickets always ask if parking is included.
Eat Before You Go
Eating before you enter the stadium or arena is always a smart idea. Buying food inside a sporting event is always going to cost an arm and a leg. Even tailgating in the parking lot before a game will save you money on food.
Bring Snacks
If arenas and stadiums will allow it, bring your own snacks. A lot of baseball stadiums will allow you to bring a cooler of non-alcoholic drinks and foods. This will save you a bundle on food and drink.
Volunteer for an Event

If you know tickets will be hard to come by for a sporting event, apply to be a volunteer. This is especially true for golf tournaments. If you want to see some of your favorite golfers, but can't afford to buy a ticket, volunteer and you will get in for free.