05/02/19
Recycling Sports Equipment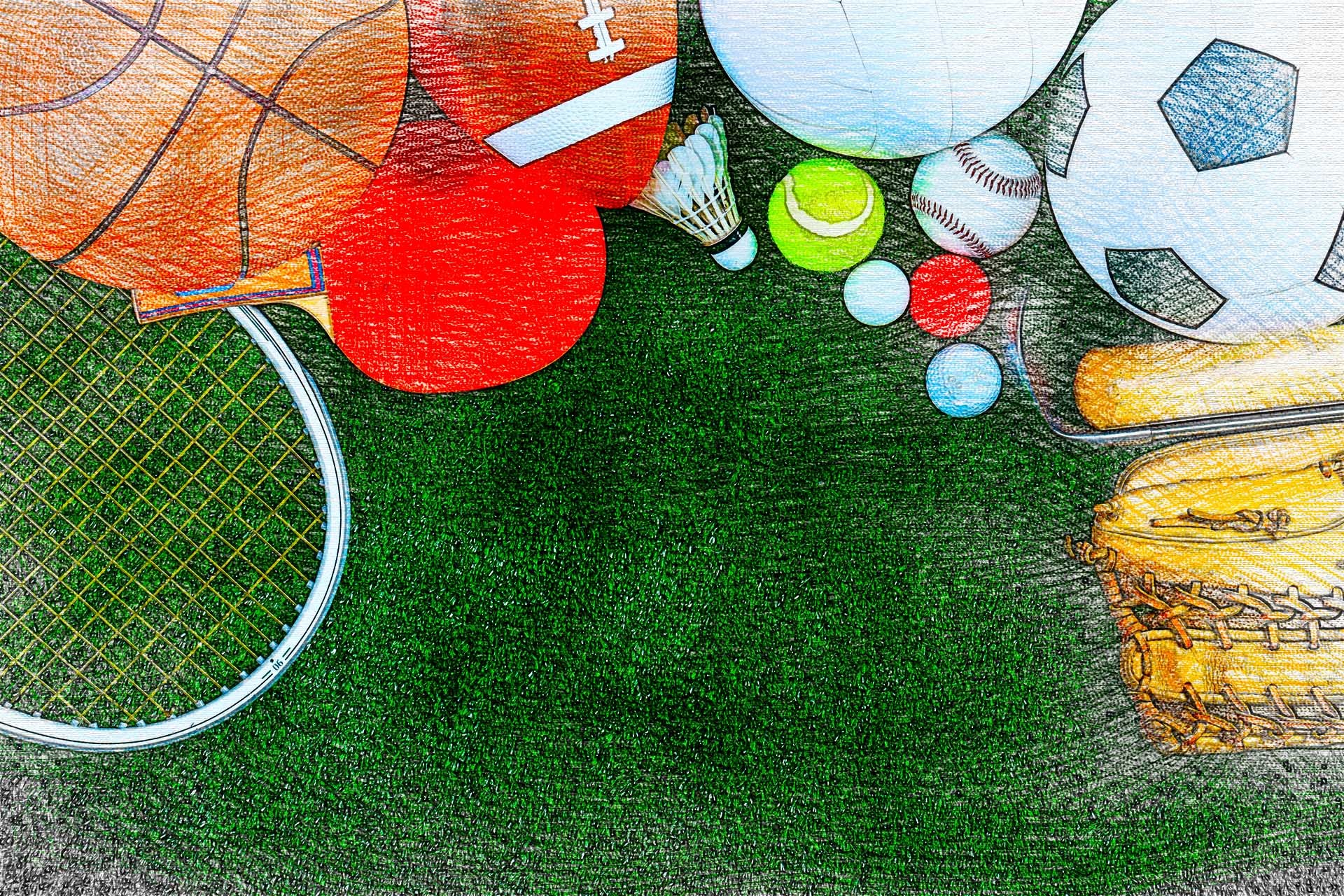 For shoes, the first place to check is your local middle school. Many kids are trying a sport for the first time and parents don't want to invest in specialized shoes. Students in low income areas have a great need for slightly worn athletic shoes. Football, track and soccer shoes can cost almost $100 these days and the more comfortable, well-made shoe can lead to better performance. Make sure the shoes are clean and odor-free before dropping them off.
For other equipment, such as gloves, balls, bats and racquets, check with your local community center, churches and day camps. Play It Again Sports stores will try and resell your items and, of course, you can drop off at Goodwill and the Salvation Army stores.
It may take some digging but you can find organizations eager for your hand-me-down sports gear. Take the time, make a few calls and your donations will no doubt put a smile on the face of kids who just wants to hit that ball, make that goal or win that race.