08/19/19
Helping Your Child Choose a Fall Sport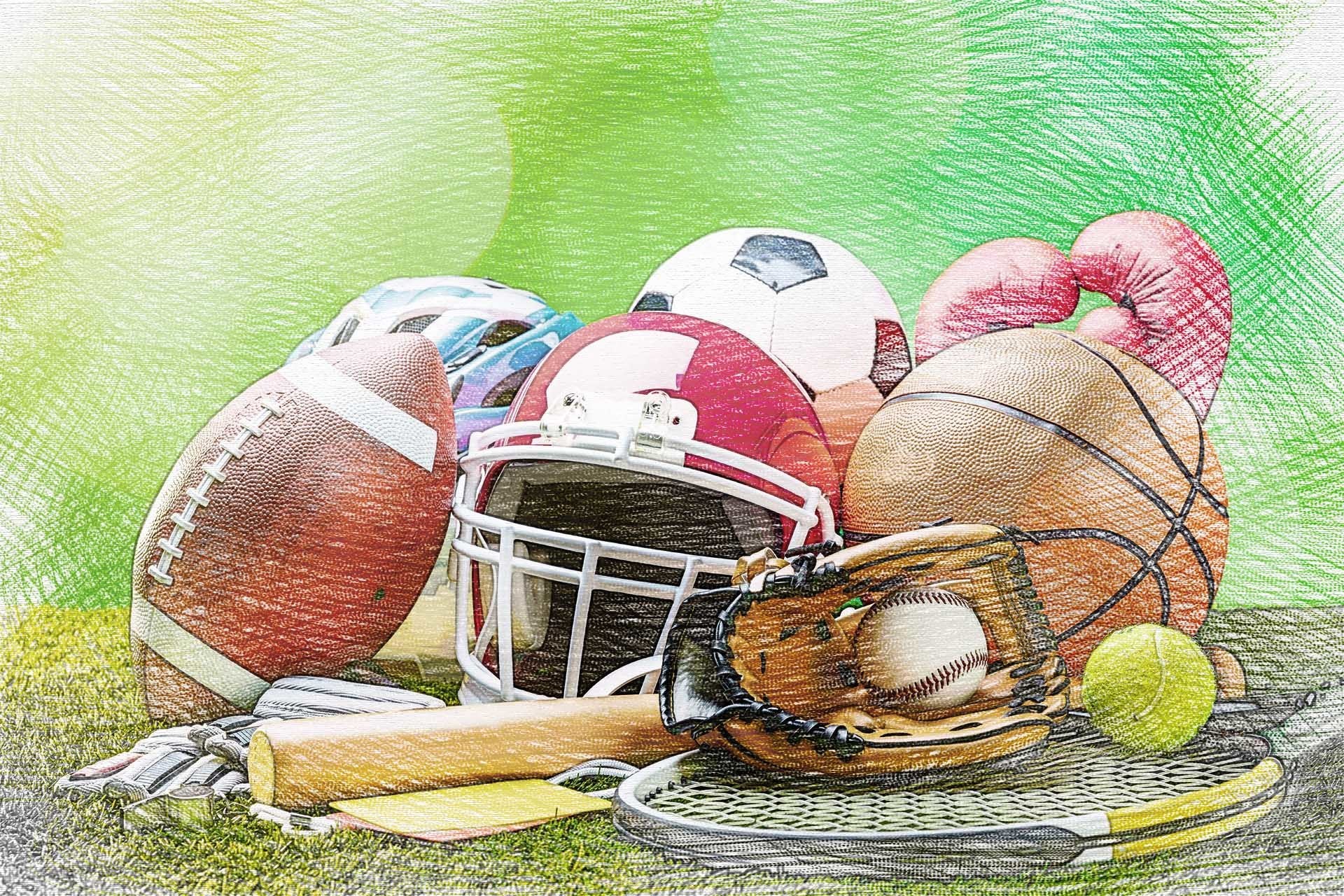 Little League Sports
Most little league sports organizations start at three years old. And while it's extremely exciting and excruciatingly adorable to see your little babies get all dressed up and ready to play on a team, choosing a sport can be difficult. At this age, sports aren't categorized by the season. Soccer, baseball, basketball, cheerleading, gymnastics, and other sports can be played during the fall season or in the spring and summer.
This allows your child to really develop the fundamentals of a specific sport as well as explore their options and play different sports in different seasons to see which they prefer to develop.
I suggest that as you begin your research into sports organizations for young children you allow your child to play different sports throughout the year. Try them all and see which ones they have a knack for and interest in. Then focus on that sport, or those sports, that they'd like to continue in.
Middle School Sports
If you will have a middle schooler in the fall, consider signing them up for a summer sports camp. Let them explore their options and see which sports they enjoy. They might have played baseball growing up but decide in middle school that football is something they'd like to try.
Encourage them to take risks, go for fall tryouts and see if they enjoy the sport, the coaches, the other athletes, etc. Being open to new sports in middle school will help them hone in on their true passion. You might be surprised by what sport they fall in love with.
High School Sports
At this point, your high schooler might have years of experience playing sports or maybe they're just getting interested in sports. If you have an experienced athlete, prepare them for their fall season by doing summer camps, drills, and practicing with them throughout the next month.
If your high school student is new to sports, help them choose a fall sport by spending time during the summer practicing different sports. Go to the park and play sand volleyball, go to the local high school and throw the football, etc. The key is being active with your new athlete. Trying with you will make them much more confident for tryouts.
Help your athlete find a sport they love. Don't get lost in your glory day—I know, way easier said than done. But give them a chance to find a sport on their own. Support them and encourage them. Practice with them and let them know you are for them.