01/25/18
Benefits of Martial Arts for Kids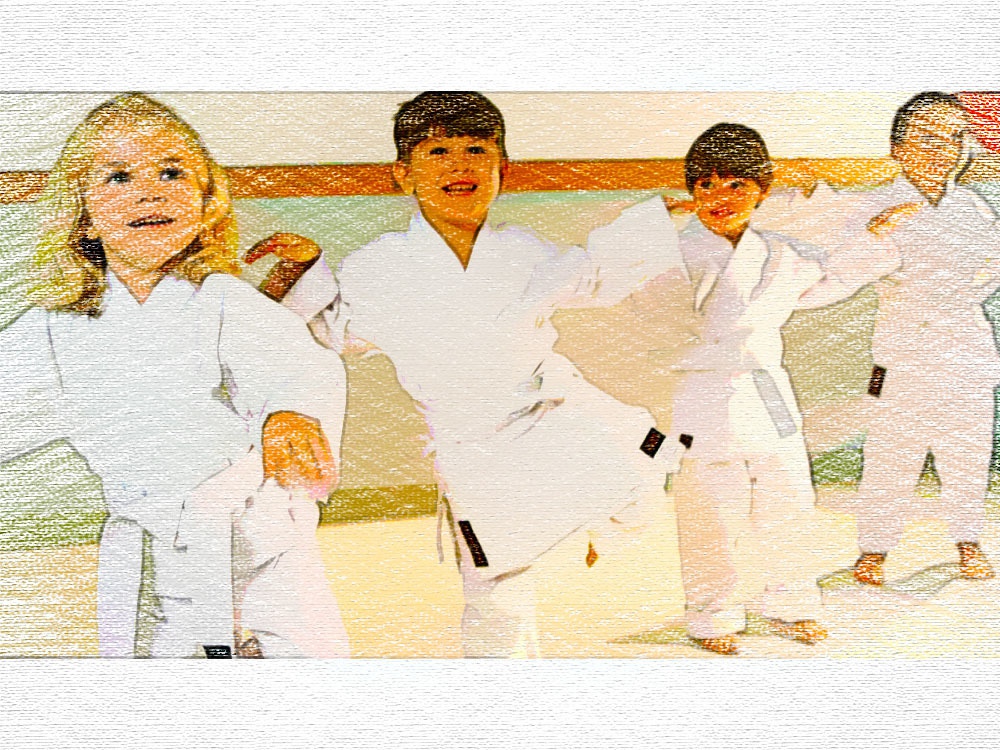 Let's start with the basics. The number one reasons people sign their children up for Martial Arts is to learn self-defense. Martial Arts is a great outlet for children, and adults, to learn hand-to-hand combat self-defense—not only in the event of an altercation, but to prepare you to anticipate and avoid potential dangers.
When you have self-defense training, you not only walk through life more prepared and aware, but you also have a renewed self-confidence. Children proficient in Martial Arts have self-assurance that can truly change the trajectory of their life.
Through the course of Martial Arts, students have an opportunity to earn new ranks and receive new belts, which is a huge accomplishment. But more than a reward, it instills character to set goals and achieve them, to persevere through difficulties, to prioritize and stay disciplined. The character training of Martial Arts leaves a lasting impact for anyone who participates in the sport.
In addition to the incredible physical training and character transformation of Martial Arts, it's also beneficial for children who have unique needs.
Weight Control
With childhood obesity statistics continually climbing, Martial Arts is a great workout. And the best part is that it can be a family activity. During a typical Martial Arts class, there's a warm-up, teaching and practicing of moves, possible sparring, games, and stretching. From cardio to muscle development, Martial Arts encourages health in a fun way.
ADHD
As we've previously discussed, Martial Arts encourage discipline, boosts confidence, and requires goal setting and accomplishing. These disciplines are helpful for children with ADHD. Kids with ADHD are able to channel their energy into an activity that incorporates visual, auditory, and kinesthetic cues.
Martial Arts has endless benefits for kids and adults. From the physical training to the character development, Martial Arts incorporates lessons that can be used in the gym and in real life situations.