05/31/17
Pros and Cons of Fitness Trackers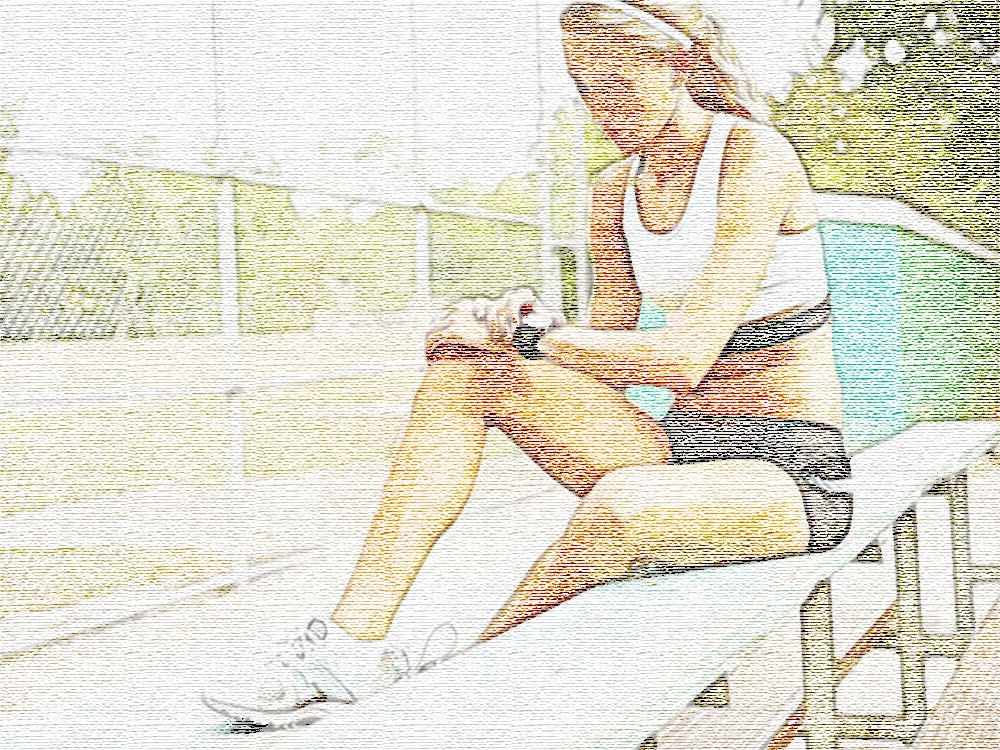 Here are some pros and cons just in case you are considering picking one up:
Pros
Motivates you to workout.
A great way to reach your goals every day. Fitness trackers can monitor your steps, heart rate, and progress.
It can keep you company and motivated while you work out by yourself.
Some monitor your calorie burn, which is a great way to keep track of a weight loss program.
For those who love using technology, it's perfect for keeping up with the latest gadget.
Cons
These devices can be expensive to use and with technology changing all the time, yours could be outdated very quickly.
Some of the measurements are not always accurate, especially the heart rate measurement.
Some rely too much on the tracker and without it, some won't be inclined to workout.
Here are some things to consider before you purchase a fitness tracker:
Pick something you will actually wear. If you don't like how it looks, you won't wear it.
Think about why you are buying it and make sure the tracker you purchase can do what you need it to.
Research the community around your particular tracker, and talk to others about its usefulness.
If you are going to purchase a tracker, make sure you are committed to using it. Don't buy one if you don't have the time to use it.
Do you use a fitness tracker? What do you like or dislike about it? Let us know what you think!