10/19/17
Creative Sports Costumes for Halloween 2017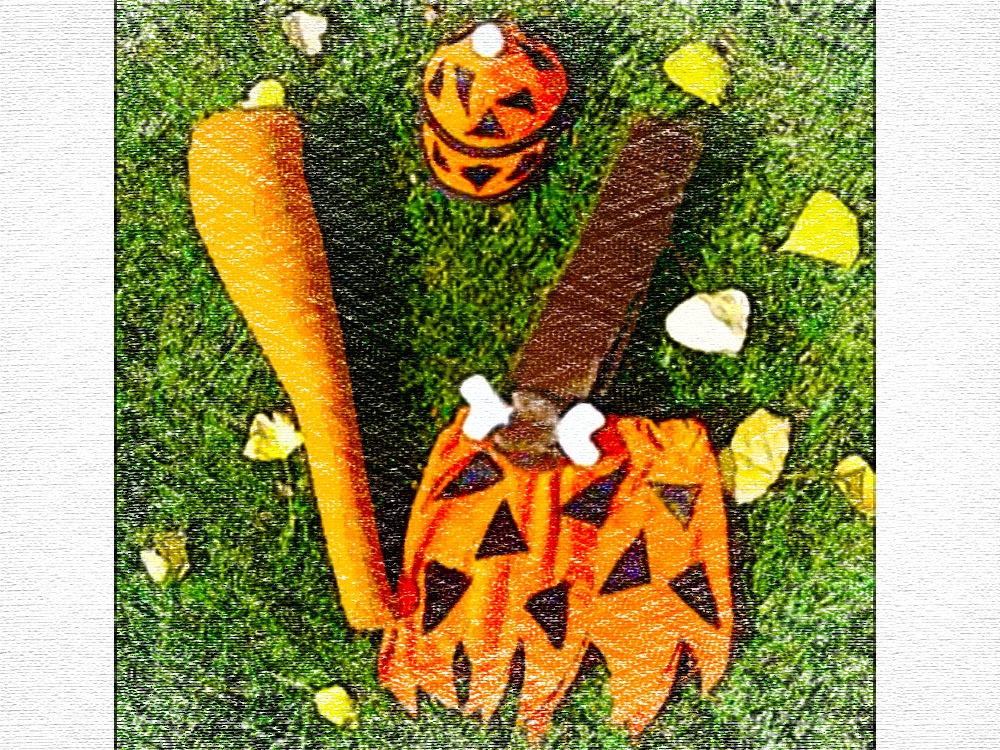 Any basketball fans out there? Instead of just slipping on their favorite jersey, think Space Jam. You can take a simple outfit and give it something extra. Check out Lola from Space Jam here!
For any little Nascar fans, see if you can talk them into being one of the greatest drivers of all time—Mario (or Luigi)! This creates a twist that is nostalgic for Mom and Dad and is still sports at it's core.
If you've got a Little Leaguer, you'll love this next one! What's cuter than a toddler playing baseball…a toddler dressed as the original baseballer….Bam Bam. Okay, okay, this one might be a stretch. But, man, if you can get your little one into a Bam Bam costume, he will be the talk of the town! Check out this adorable DIY Bam Bam costume.
For parents with a baby in tow, we've got some great ways to transform your baby carrier! Check out this tandem skydiver costume. Dad will love this one!
Here's one more sports theme for the whole family! You can't go wrong with this one. It includes the coach, ref, football, cheerleader, and, of course, the football player.
I love the creativity that we get to see on Halloween. Hope this helps you think outside of the box and get some good inspiration for Halloween. Let us know what costume you've chosen for your family.