07/12/19
Staying Active During Off Season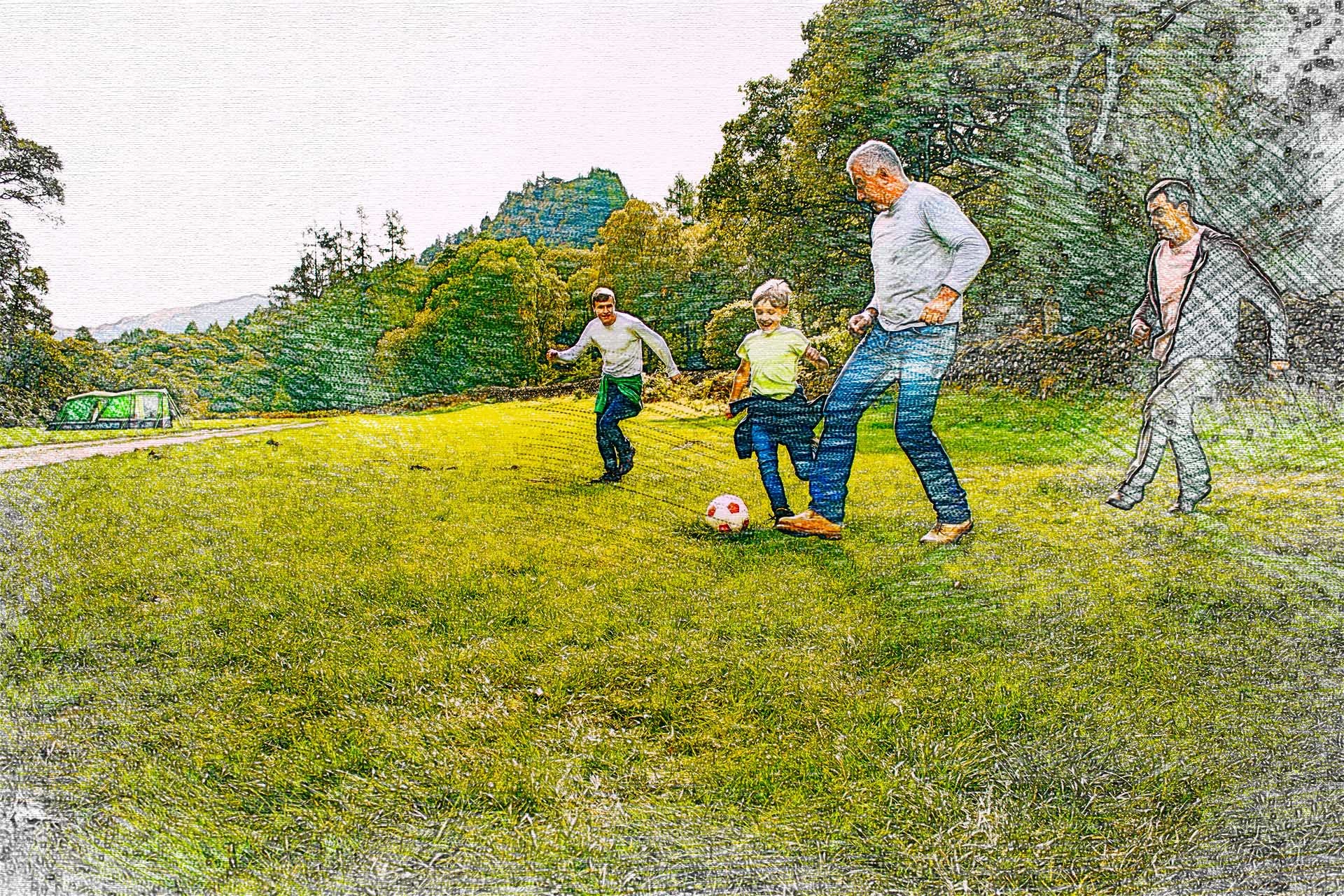 When your sport ends for the season, training begins. Even though the sport is over, it's important to keep your body and mind conditioned. During this off season period, you don't want to push yourself too hard. You want to work out and exercise, keep practicing your sport, and eat healthy without sacrificing the necessary rest that your body needs.
If you're looking for ways to stay fit and healthy during off season, add these practices to your daily routine.
Lifting Weights
Whether you're in gymnastics, football, volleyball, or any other sport that has its off season in the winter months, you can keep your muscles toned by lifting weights. There's no need to push yourself too hard and go body-builder, but making sure that your muscles are staying active and getting a full body workout will definitely benefit you when it's time to perform.
Cardio
From running to hiking, jumping jacks to the elliptical, and endless other alternatives, getting your heart rate up every day will keep you in prime shape. Find a cardio exercise that you enjoy. Check out these fun and unique cardio ideas here.
Eating Healthy
In addition to working out, one of the best activities you can do for your body is eat right. It's easy to have a cheat meal or two or three (let's be honest)! But, those cheat meals can really cost you, especially during off season. As an athlete, your body needs plenty of nutrients to fuel you on game days. But what happens when all of that exertion ends? Your eating habits need to be altered to fit your off season needs. Check out some of the top foods that athletes keep in their diet to help them stay active.
Staying disciplined during off season propels you forward when your sport starts back up. Eat right and exercise and you'll see a huge difference in the way you play.