06/08/18
Feeding Your Athletes Before a Summer Game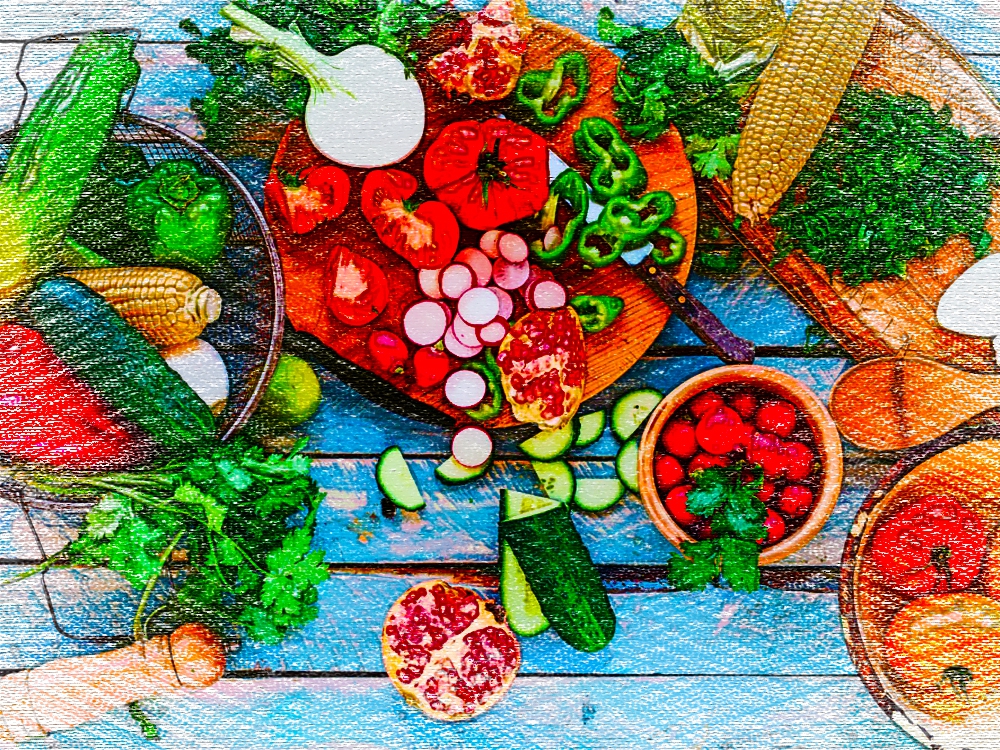 Your athletes need enough fuel to complete training camps, summer sports leagues, and other summer activities. Here are some tips on giving them the proper foods their bodies need to complete a game without losing energy.
Seasonal Foods
Fruit and vegetables are the perfect carbohydrate options in an athlete's diet. With summer comes incredible variety of produce. Take a trip to your local farmer's market to support locally grown food and stock up on produce that's rich in vitamins and minerals.
Seasonal foods can be cooked and served so many ways. From a fruit salad to roasted veggies or a salad, try to change things up when serving them on game days so your athletes don't get bored.
Light Foods
Because the summer heat affects your athletes in every aspect, it's important that the food they eat before a game is filling, but light. You don't want to serve a bowl of pasta and bread right before a big game. Instead, opt for lighter foods, such as grilled fish, a salad, and some fruit on the side.
Whatever you do, make sure they're getting a balanced diet of carbohydrates, fat, and protein. This goes for meals and snacks. If you depend on carbs, their blood sugar levels will be thrown off and will negatively affect their performance, health, weight, and training.
Getting enough food is important before stepping outside. The summer heat has a way of draining you of all that's been put in, especially when you're being active. So fuel your kids and keep them hydrated for every game, practice, and outdoor activity.