08/12/19
Where to Buy the Best Football Gear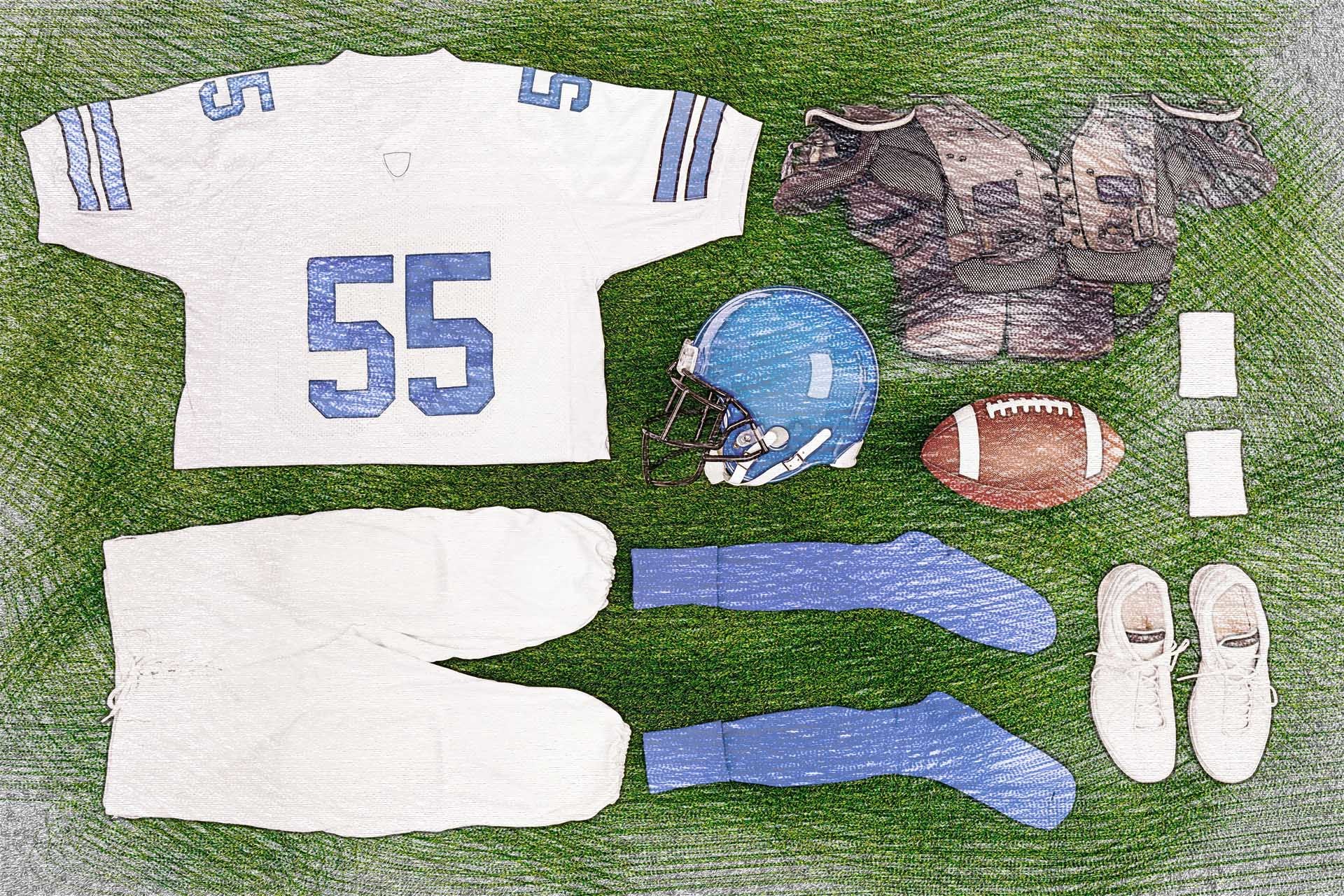 Friday Night Lights are here. And you don't have to live in Texas to get excited about football season!
There's nothing like walking into the stadium and browsing those jerseys until you settle on your sweet, little baby's. No matter how old they think they are.
All is well on Friday nights. But, before the games begin and the season is in full swing, it's the moms who have to spend the money to get these boys all the right gear. And that's where Sports Moms come in. We've got some great deals waiting for you, so let's jump right in.
Academy
Whether you need a practice football, mouth guards, cleats, socks, workout wear, or anything in between, Academy has your back.
Check out their great prices! Football cleats have never looked so good.
Added bonus: you get free shipping on all orders over $25.
Dicks Sporting Goods
When it comes to football safety gear, Dick's has you covered. From football helmets to shoulder pads and rib protection, Dick's has great deals on football gear.
Walmart.com
If you're looking for football gear online, check out Walmart. Though not all of their football gear can be found in stores, they've got some incredible deals going on for your little football star. With gear for all ages, you'll love how easy and accessible the shopping experience has become.
Football can be an expensive sport, but with a little help from these retailers, you might not have to literally break the bank. Enjoy these deals and enjoy the Friday night nights.