07/12/18
Launching Back into Fall Sports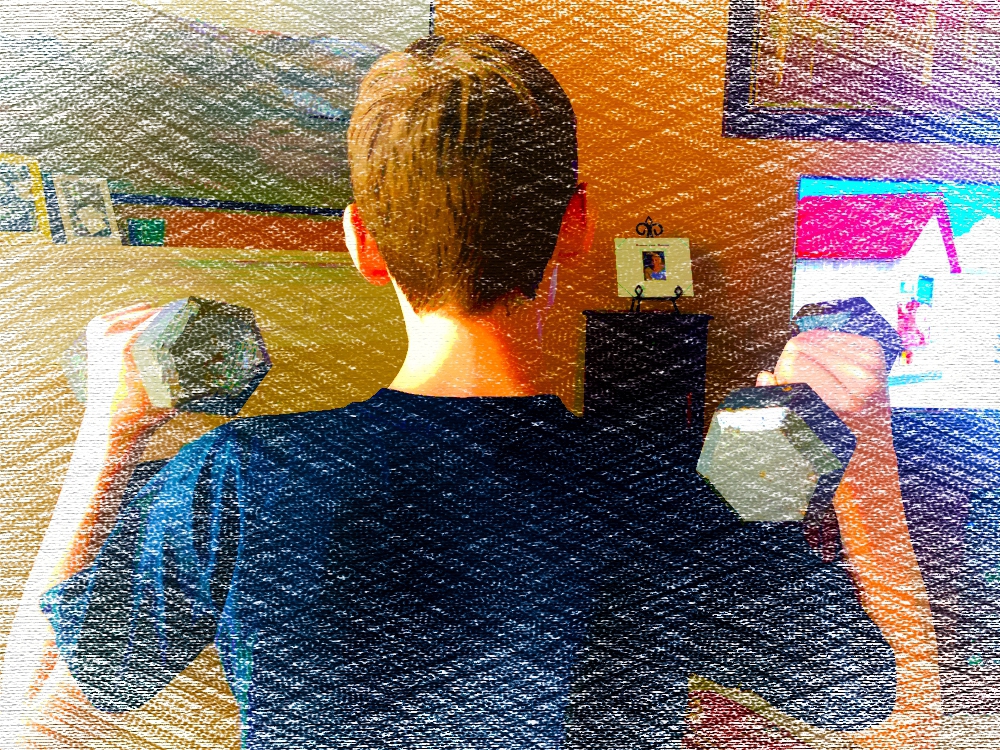 The summer break for kids should be just that, required downtime from schoolwork and sports. Sometimes all that sleeping, eating and video game playing can wreak havoc on your athlete's stamina and endurance. Don't let the summer end without encouraging your child to get back in to his or her workout routine.
Start with setting weekly goals. Have your athlete write this down and hang it up where it can be seen. Categories could be workout, nutrition, sleep and actual practice of the sport they play. My son's coach recommended that he put in as much time getting into shape as playing Fortnite. One of the most painful changes to make will be their sleeping pattern. Kids naturally stay up later in the summer and that's fine as long as they taper it back to a normal pattern a few weeks before school starts. Have them set two alarms if necessary to hit the ground running.
Before starting the plan, make a trip to the grocery store to stock up on nutritional snacks and meals. Make sure your getting-back-into-shape athlete has a good breakfast with healthy carbohydrates like whole wheat toast and cereal with low sugar along fresh fruit and a protein source like eggs. When your teen is back in training, adding protein throughout the day is key.
Protein helps in supporting growth and building and repairing hard working muscles.
Invest in some inexpensive dumbbells or kettlebell, jump rope and yoga mat for your child. Set aside an area of the house as a workout zone. Cardio is a huge part of getting back in shape so have your athlete find an area they feel comfortable running in, whether it is around the neighborhood or even the school track.
Speaking of school, many districts offer summer fitness camps for middle and high schoolers. These camps are great but there is a cost and your child will need transportation to and from.
Follow these tips for a successful launch back in to fall sports.