09/14/17
Planning a Football Party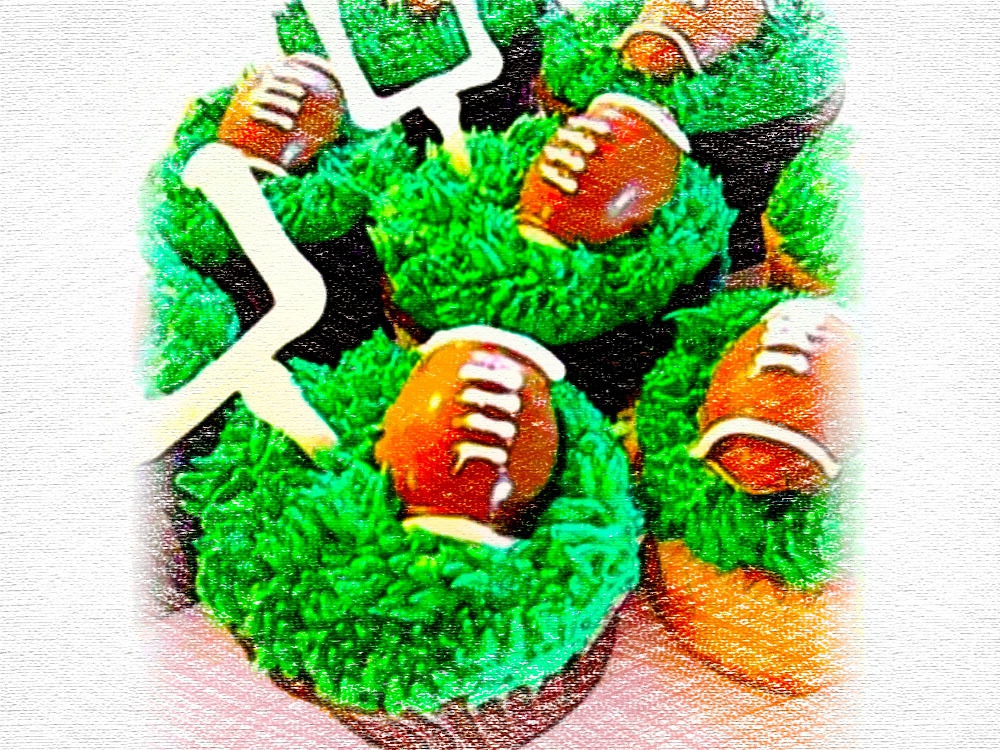 Football Themed Decorations
You can't have a football party without decorations. Start with your favorite team colors. Pick up some football table cloths, plates and cups. Maybe decorate the house with pendants or footballs. If you are going all out, create invitations using football ticket stubs for fun.
Create a Snack Station
All football parties need football snacks. From pretzels to peanuts or nachos, anyone watching a football game will want to nibble a little.
Set up a Football Buffet
When half time hits of the party or the game, your partygoers will be hungry enough for food. A buffet with finger foods and appetizers makes it super easy to serve and eat.
Create a Signature Drink
All parties need a signature drink. So whether you are serving punch or a special beer -- make sure you have enough for hungry and thirsty party goers.
Don't Forget the Dessert
Dessert is the perfect time to create a football themed food. Maybe you could make football cakes or brownies or maybe a trail mix with your favorite sweet treats.
Plan a Few Football Games
Football games are fun for any party. For a kid party, have prizes for kids throwing a football through a tire or some kind of obstacle course. For adults, get everyone's game score predictions and the one closest wins a prize.
There are so many ways to create fun and games during a football themed party. These are just a few ideas but there are many, many more.

What ideas do you have for a football-themed party?