09/21/17
Preparing for Game Day: What to Wear & What to Bring to Your Child's Baseball Game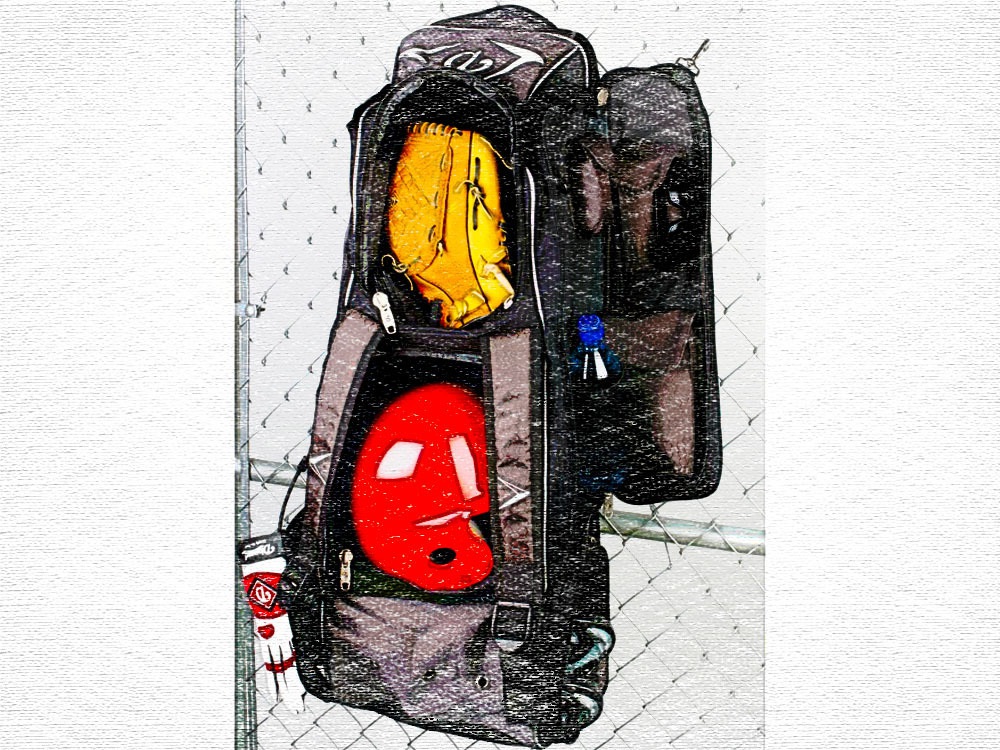 Let's start with shoes—the last thing you want to happen is to show up to the field in your favorite pair of wedges and risk them getting muddy or ruined. If you're coming straight from work, wear an outfit that allows you to change into a pair of flats or tennis shoes without ruining your look.
Check out this article with 80 work outfits that are trending this season.
Most of the outfits are completed with a gorgeous pair of heels, but can easily be switched out with a pair of flats for after-work activities.
With your shoes ready to go, it's time to pack a bag for your kids—both the player and your spectators. If you've got little ones, like me, game day can be a very hectic day. You have to have everything ready to go for your little leaguer, but also have activities to keep the baby happy.
Bring a bag of books, puzzles, and toys to keep the baby occupied. You also need to bring bug spray, sun screen (depending on the weather), and even an umbrella to guard against the sun or rain. And, last, but most certainly not least, bring plenty of snacks and drinks. Your baseball player will want a good, hearty snack and a replenishing sports drink after the game. And baby will want a snack during the sporting event.
If you're not going to a field that has bleachers, you'll have to pack some chairs, too.
Once you've got outfits and activities planned, you're ready to go!
Before I was a sports mom, I never knew how much preparation would go into attending a baseball game, but preparing the night before has helped me keep my sanitary on the early morning game days or when life just feels a little too rushed! What are your must-haves when you go to your kids' baseball games?