08/31/17
Hairstyles to Keep you Cool During Football Season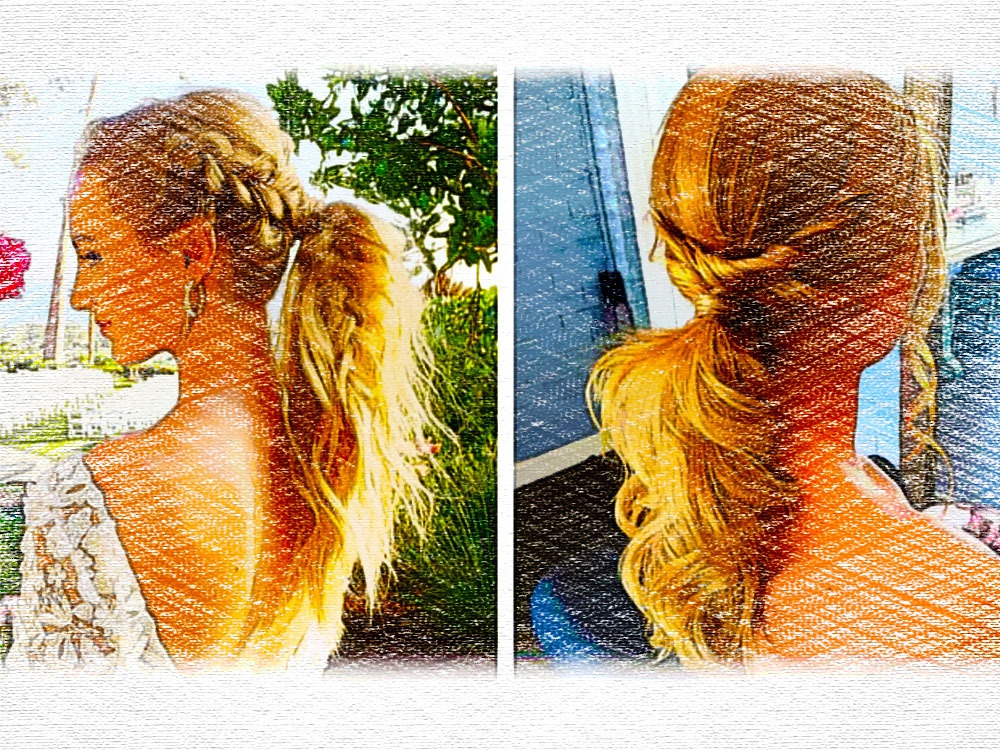 Braids for Days
When I was growing up, it was simpler times. Your mom either braided or French braided your hair. That was it. Now, we've got fishtail braids, halo braids, and so.many.more. As a mom, I don't know how I feel about this influx of braid styles, but I can't deny the incredible beauty of these different styles.

Check out these different hairstyles that all revolve around braids.

Pony Up
When getting ready to support your football star, you want to look stylish, but avoid the neck sweat. Real talk.

Don't just throw your hair in a pony tail, here are some ideas to transform a boring ponytail into a trendy look.
Natural Curls
If you have curly hair, you know the struggle is real. I have naturally curls, so I feel your pain. But just know…pain is gain. You don't have to hate your curls. When you know how to style your curls, your hair can become your best asset.

Unfortunately, when you mix curls with heat, sometimes curls turn to frizz. Check out this really simple updos to keep your curls in place.
Do you have any tips on how to quickly style your hair to look intentional and trendy without the hours of professional hair treatment? Let us know!