11/03/17
Soup Recipes for the Cooler Months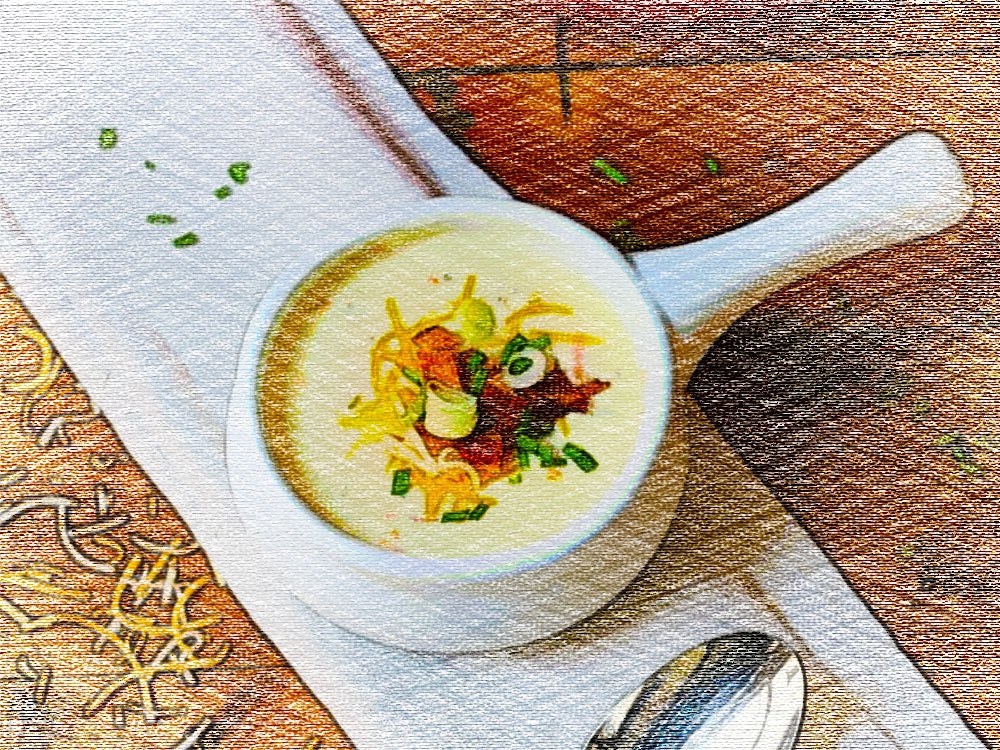 Homemade Potato Soup -
Potato soup is perfect for a cold winter evening. And this Homemade Potato Soup recipe is so easy, you'll want to enjoy it right away.
Chicken Noodle Soup -
Nothing says home more than chicken noodle soup. This 20-minute Chicken Noodle Soup recipelooks delicious and super easy to make.
Tomato Soup -
Another popular winter soup is tomato soup. This Creamy Roasted Tomato Basil soup is perfect for winter!
What's your favorite winter soup? I hope that whatever soup you are making this winter it will keep you nice and warm. Enjoy!