06/14/19
Graphic Tees Your Husband Will Love as a Father's Day Gift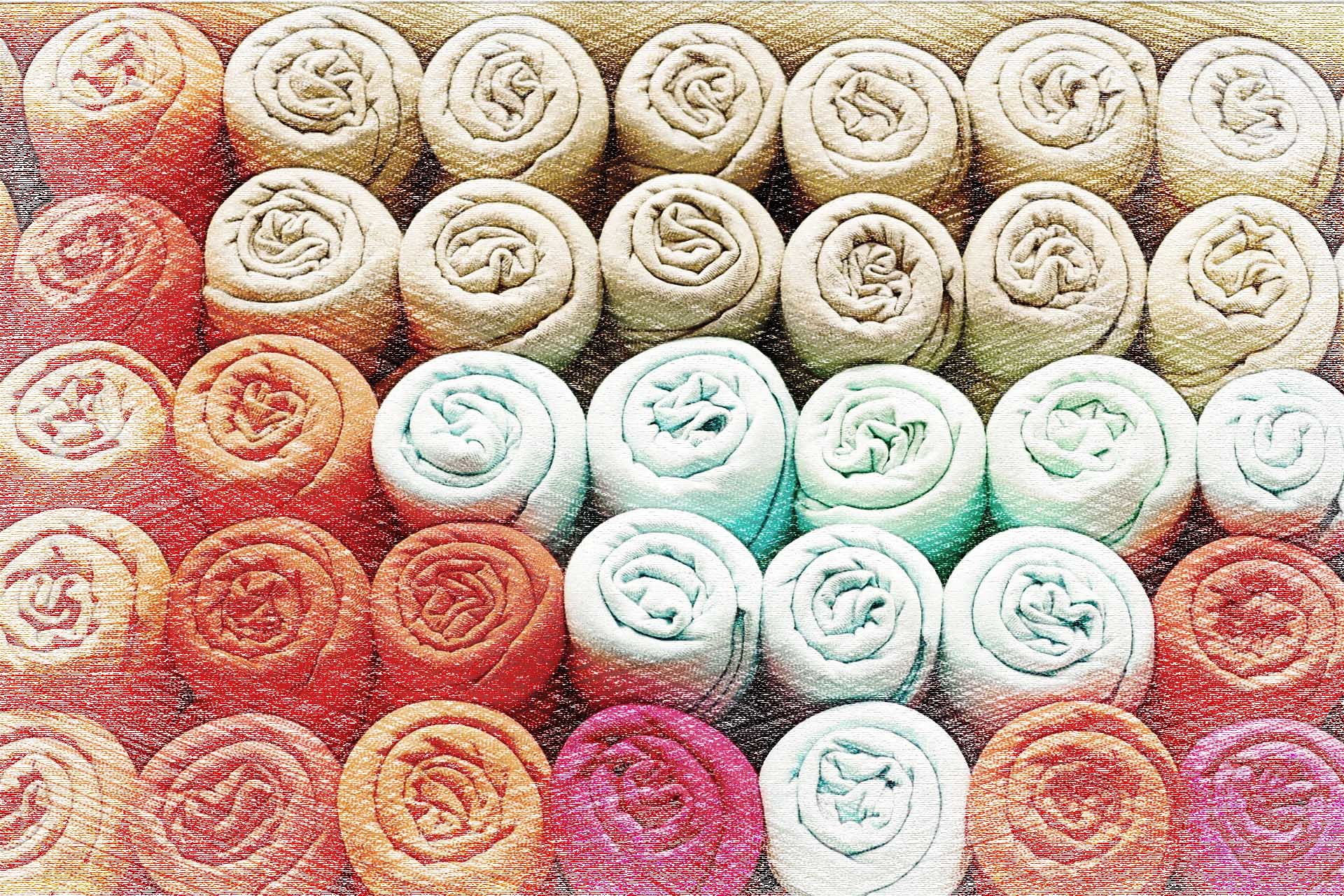 If your husband is an avid t-shirt collector, you'll love the graphic tees we've found. They are pun-filled, funny and will make the perfect gift for Father's Day.
Any Star Wars fans out there? If your household is anything like mine, Star Wars is the topic of conversation at least once a day. Whether it's playing light-sabers with the kids or having your hubby explain his latest Star Wars pun, every conversation makes a turn toward the dark side. Google Star Wars graphic tee's and you'll find a plethora of options!

If Star Wars isn't a big hit in your family—I know, unlikely—check out this website we found that will help Dad relive his glory days. From band t-shirts to characters and everything in between, there's no way you won't find a t-shirt that will make your husband chuckle.
Pick your top three and let the kids help pick out their favorite for Dad. They'll love getting involved. Dad will be happy. It's a win-win for everyone!
From Luke's Diner shirts to peanuts gang character tees, there are so many good ones to choose from. Browse through the endless possibilities and let us know which shirt you found for Dad this Father's Day.