12/05/17
Hottest Gifts for the Kids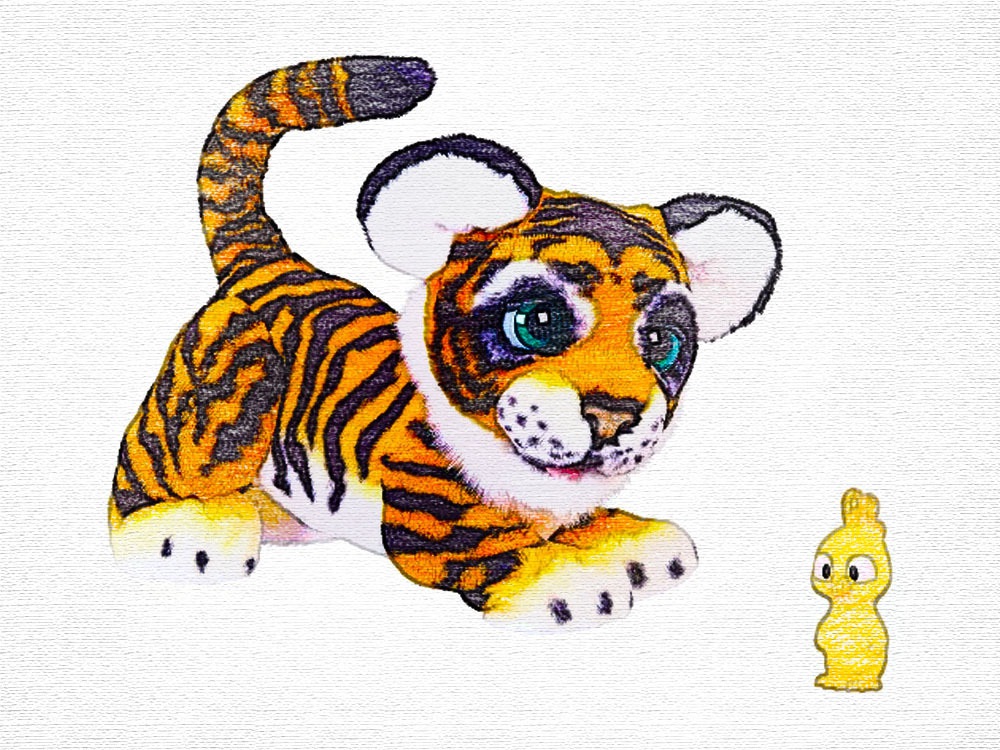 Toddlers
From Playskool to Fisher-Price, the hottest brands never let us down. The toys from these brands are not only filled with bright colors and high quality, but they deliver on the educational aspect. Check out our favorite finds from Target for babies and toddlers.
You'll find the beloved Tickle Me Elmo, Fisher-Price Little People Disney Princess Magical Wand Palace, Peppa Pig Family Home Playset, the Fisher-Price Zoom 'n Craw Monster, and so much more.
And the best part is that all of these toys have developmental advantages. From helping your little ones learn to crawl, count, share, and more, you'll love play time even more.
For older toddlers, ages three to four, there's plenty of fun and imagination waiting! Target has highlighted their top toys for 2017 and they are perfect for any active kid. Check out their full selection here.
Paw Patrol is a hot commodity this Christmas, as well as Disney Princess Sparkling Styles, furReal animals, and so much more. From Star Wars to Marvel characters, Barbie to Play-Doh, there are so many affordable gifts on this list.
School Age Kids
There's something sweet about turning five years old. It's a milestone birthday, it marks the beginning of a kid's education, and there's a certain maturity that strips away any hint of your sweet baby and replaces it with a big kid. It's bittersweet, but it's so fun to watch their imagination grow.
This Christmas, celebrate their imagination with toys like Shopkins Shoppies Shopville, Hatchimals, or the Marvel Spider-Man Mega City Playset. With the perfect setting, your kids will be able to create new scenes of imaginative play.
Check out the hottest toys for your kids here.