11/22/17
Easy Last Minute Thanksgiving Recipes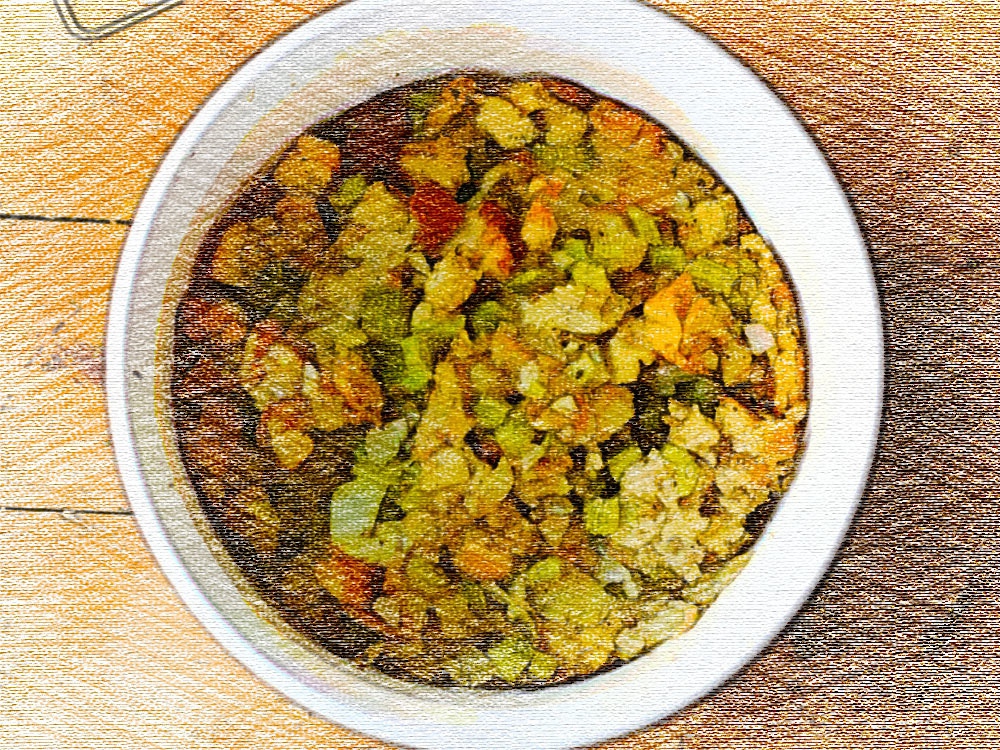 3-Ingredient Cranberry Sauce
If you have been tasked to bring the Cranberry Sauce, this 3-Ingredient Cranberry Sauce recipe will save you! And it's super yummy!
Homemade Bread Dressing
There is nothing easier to make than bread dressing! This bread dressing recipe has been in my family forever. Just make sure you keep your bread out overnight to harden it!
No Bake Chocolate Pie
This easy No Bake Chocolate Pie is my specialty! It's really easy to make and perfect for any holiday dessert including Thanksgiving!
So there you have it -- my favorite last minute Thanksgiving recipes. These can make your Thanksgiving stress free and stuff your guests as well.