02/05/19
DIY Valentine's Day Gift Ideas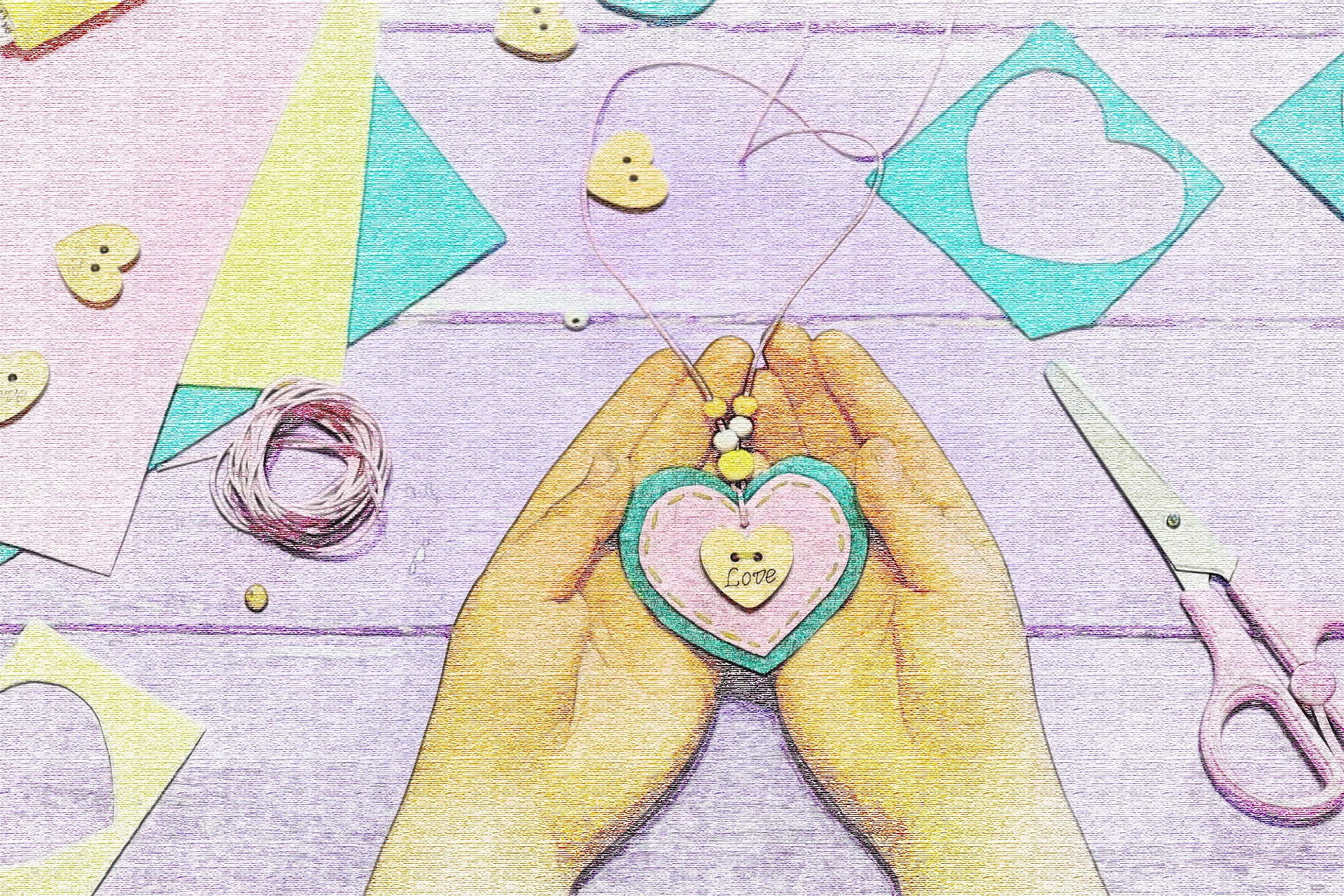 To help get some inspo, I've scoured Pinterest and found some really cute ideas. Take a look at my top three contenders:
I Need S'More Friends Like You
With a heart shaped marshmallow, a little Hershey's chocolate bar, and two graham crackers, this crafty gift idea has stolen my heart. It's cute, easy, and so punny. The only effort required is to create the tags you staple over the plastic bag, that read: I need S'More friends like you.
I love the idea of letting the kids get involved and helping create little bugs out of fruit cups. It's something they could do by themselves, except for maybe the gluing. But it's a fun and unique gift that their classmates would love.
To complete this craft, you need a black marker, glue (hot glue will be most effective), red and white cardstock paper, red or black mini duct tape, and of course, the fruit cups.
If you want to avoid food, you can gift each classmate a pencil with these cute printables. So simple, all you would need to do is cut the paper into the heart shape and cut the slits for the pencils to fit through. And did I mention it's printable, so you don't have to create the graphic yourself?
Maybe it's my laziness, maybe it's that every kid is going to go for the candy, and giving a pencil mixes things up, but I seriously love this one. It's punny, it's cute, and it's unique. And did I mention it's printable?!