10/31/17
Last Minute DIY Halloween Costumes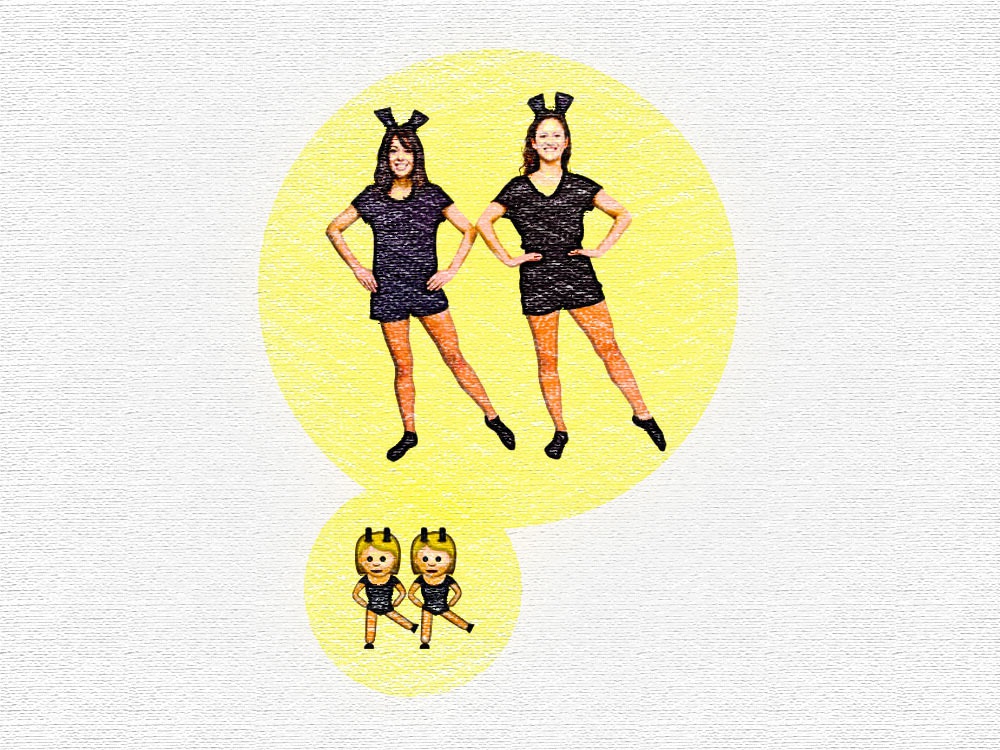 For Kids
A Hot Air Balloon Pilot—this is adorable for younger kids. All you need is a basket (that you'll cut the bottom out of), a large balloon, some aviator sunglasses, and a leather jacket. If you want to make this into a character, you could alter it just a touch so your little one can be a character from Up!

Deer—Whether you want your little to look like Bambi or just an adorable deer, this look is so simple to create! All you need is a fur vest, some antlers, and some face paint. And voila, you've got a cute little deer.
Arthur—Arthur is one of those shows that is for kids, but adults get sucked into. I mean, if I have to watch kid shows, I'm okay with Arthur. And, luckily, the adorable little aardvark is simple to recreate. You'll need round glasses, a yellow pullover sweater, and some homemade ears. So simple!
Emojis—Whether you're the Senorita, the heart-eye smiley face, or the dancing girls, these emojis are so easy to recreate, making them a great option if you've waiting until the last minute to plan your costume.
For Adults
Painter—Bob Ross to be exact. This look should earn you most creative costume, if not best overall, because who doesn't love a little Bob Ross? To complete this costume all you'll need to do is cut a piece of cardboard to look like a palette, paint some different colors onto it, and purchase a nice wig.
Duck Dynasty—From Si to Sadie, or any of the other famous Robertson's, looking like these reality tv stars is simple—all you need is a bandana, long hair, sunglasses, and a long beard. You can get really creative with beard material!
Mary Poppins—Have an umbrella? Then you're basically already done. Okay, maybe it's not quite that easy, but you're not too far from the finished product. A long dress, boots, and a bowler hat will complete this look.
Rosie the Riveter-I feel like this one is overdone, but that's probably because it's so easy to do last minute. All you need for this costume is a red bandana and a denim shirt.