06/10/19
Father's Day Plans for the Whole Family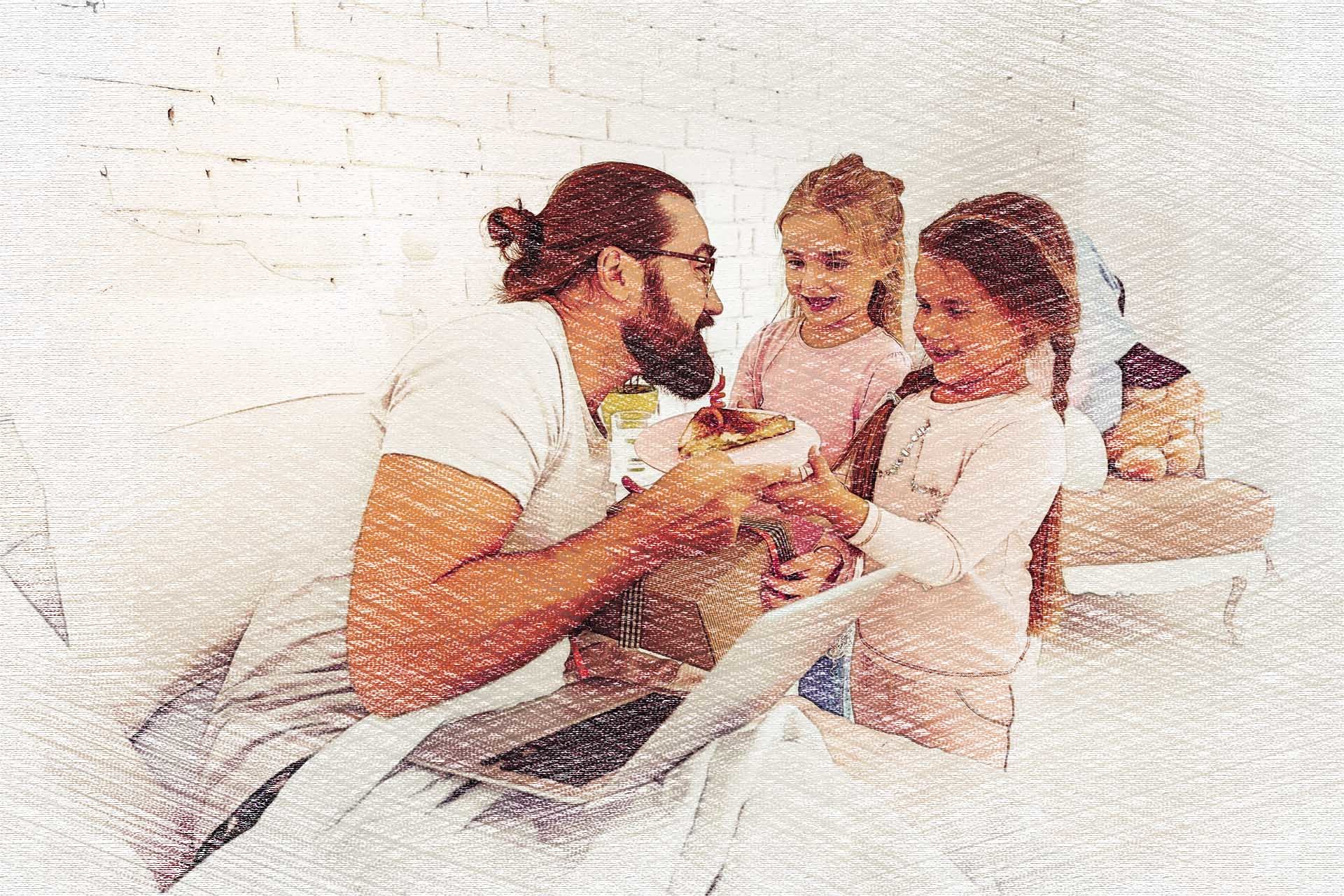 Father's Day is just days away and, if you're anything like me, planning something fun for the whole family to celebrate Dad can be a bit difficult. Finding the balance of keeping the kids entertained and happy while making this day extra special for Dad is a tough job.
Luckily, we have some ideas that will keep the whole family happy and make Dad feel extra special.
Barbeque, BBQ, & More Bar-B-Que
There's one way to my man's heart and it's barbeque. No matter how it's spelled, when he takes a bite of perfectly smoked barbeque, his entire demeanor changes. Barbeque is his happy place. Find out your hubby's happy place and take him there! Our kids love eating, but eating at a restaurant with toddlers isn't my husband's idea of a good time, so we are planning to get some barbeque to go and have a picnic at the park. That way Dad's happy and so are the kids!
Mini-Golf, Disc Golf, & Top Golf
Have you ever noticed how evolved golf has become? Golfing is a way of life for a lot of men. It's a passion, it's a purpose, and it's the perfect way to celebrate Dads. The beauty of the game is that there's so many new ways to play. Traditional golf has evolved to involve the whole family.
Top Golf is a new game that is making its way into many cities; and, it's perfect for everyone in the family.
Mini-golf is another family favorite. This is a great activity to celebrate dads and still involve the kids.
Disc golf has nine to eighteen holes like golf, but it's not about hitting a ball, it's all about throwing a disc.
Whichever golfing game you choose, you're sure to have fun as a family.
Celebrating Dad this Father's Day doesn't have to break the bank. You don't have to go eat an expensive meal or play a costly game to celebrate Dad and let him know he's important. Staying home and spending time together, expressing gratitude, and cuddling up for a family movie can be just as exciting for both Dad and the kids. Make whatever you do this Father's Day about honoring the sacrifices that dads make to love and protect their family.