05/31/18
Keeping your Car Cooler During Summer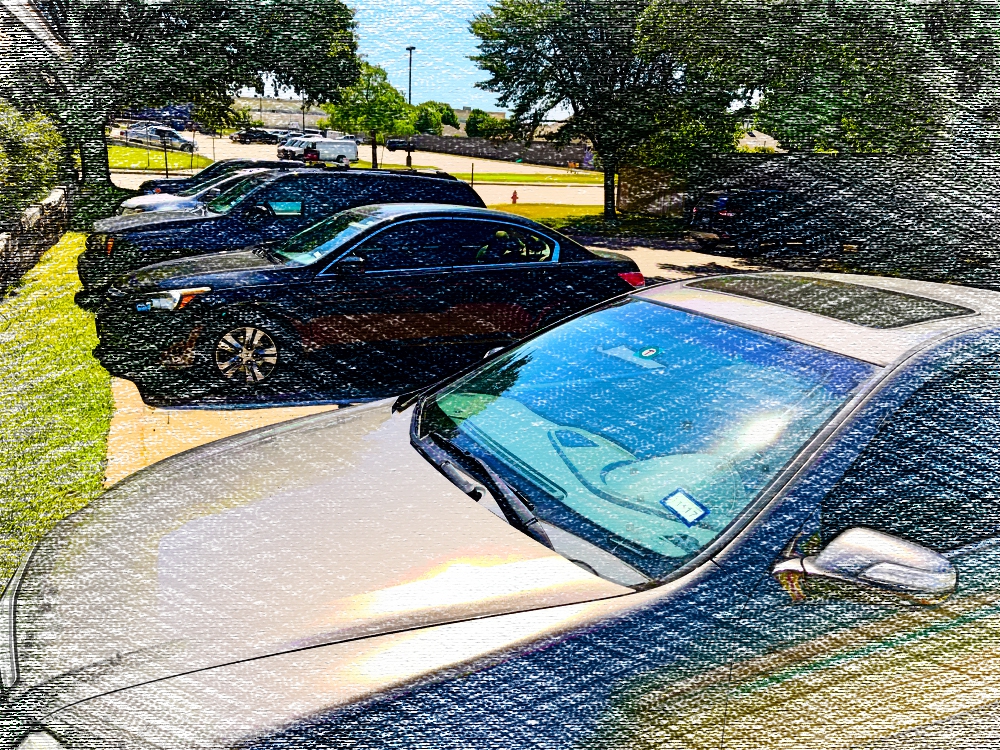 Sliding into a hot car after a day at the water park or work can take one's breath away. Obviously, parking in a garage or in the shade would be ideal, but if you are left with a hot asphalt lot then keep these tips in mind:
Use a Sunshade on your dashboard. You can order these online that fit the model of your car. They work by reflecting the sun's heat. Use them every time.
Cover the steering wheel with a towel.
Cover seats, especially leather with a blanket.
Crack the windows.
Wipe down the steering wheel and seat belts with water. The water will evaporate quickly and will take some of the scorch away.
Get car windows tinted. The tint will block some of the thermal rays while still letting light in.
Purchase a solar fan. The fan weighs about 1.5 pounds and sits on the top of the car window. It essentially blows hot air out of a parked car. I am tempted to try this out. Some websites say it can keep a parked car cooler by 25 degrees. Prices start at around $15.00.
An auto enthusiast actually did testing on the most efficient way to cool down a parked car once you are ready to drive to your next destination. The quickest way to bring down the temps was to roll down the passenger window and fan the driver's door several times. This creates a low pressure area that will help suck hot air out of the car. This technique beat out driving with the windows down while the air is blasting or running the air full while the car is sitting.
Summertime rays can push the temperature inside of a car up over 130 degrees so it's smart to plan ahead and try some of these suggestions to make the drive home a bit more bearable.