05/17/19
Maintaining a Busy End of Year Schedule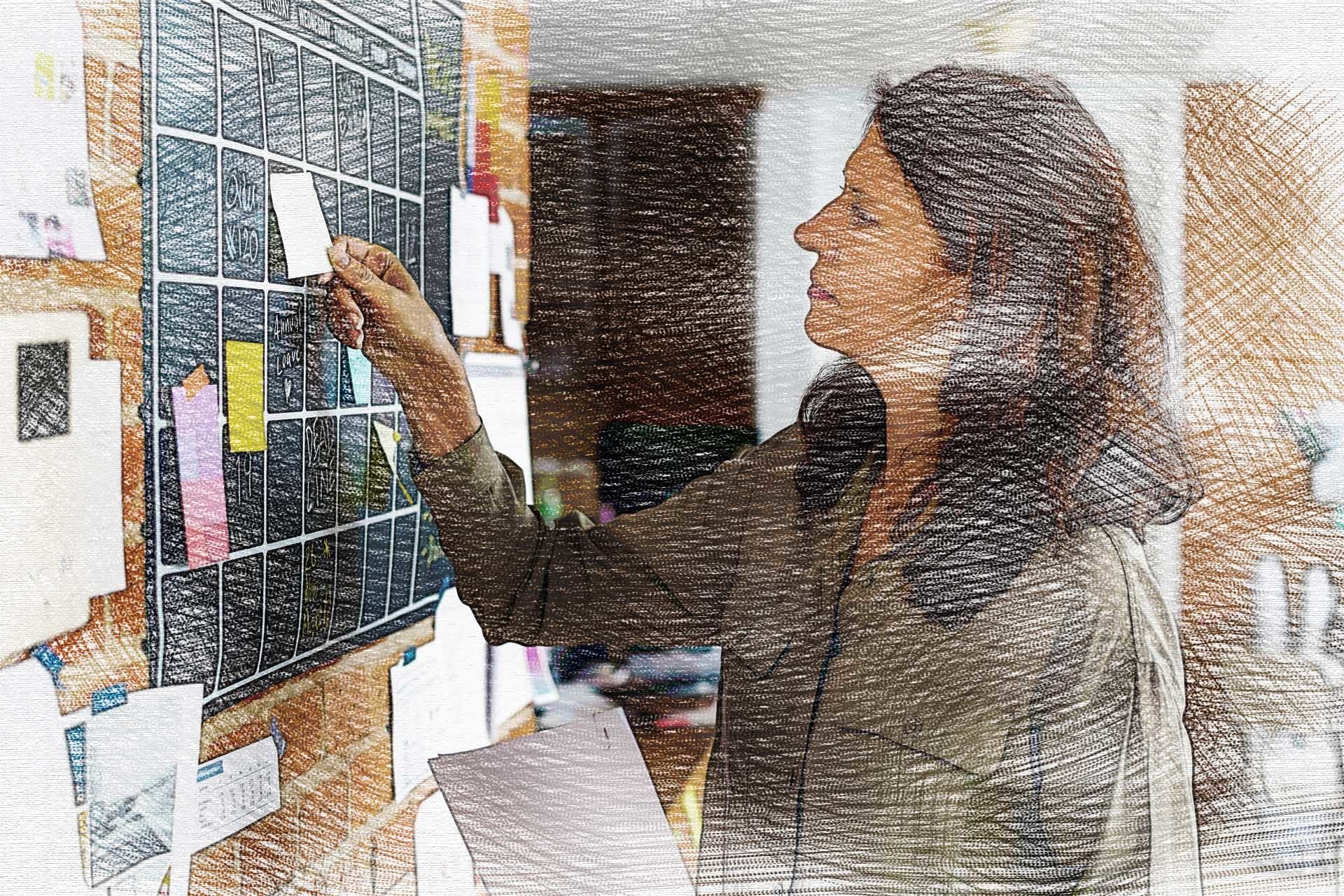 Prioritize
There are going to be multiple events of the same day at the same time. Decide what's most important and say no to the others. It sounds easier than it is, but it's so crucial that you don't overbook your schedule.
When multiple events are a priority, divide and conquer. Mom takes one kid to this event and dad takes the other. Mom has to work and Dad takes both kids to his event. Sometimes life is difficult. There's chaos and it's frustrating. But, I've been told that us moms of young ones will miss the chaos once our kids are grown and our schedule is wide open. So, embrace your stage of life, prioritize, and work around your available options! It will all work out in the end.
Plan Ahead
If you've got a birthday party, graduation party, and end of school party, plan ahead. Grab your calendar and spend one evening shopping for all of the events. Get home, get presents wrapped, and set them aside. This small task will save you so much heartache when those parties come around. You can even get outfits planned and set aside. Anything you can do ahead of time to make your life easier and less hectic is worth the preparation.
Participate
With the chaos of the end of the year, it's easy to send the kids in this direction and run in the opposite direction! I know that May is a more stressful month (funny how it's Mother's Day month, too—coincidence?). Life can seem so overwhelming at times, and the busyness of it all just sucks the fun out of watching your kids enjoy a birthday party with friends. But I encourage all of us moms to participate with our kids.
Don't just sit on the sidelines. Actively engage with others. Our kids are watching our social skills and they're learning from us. If we handle the chaos with class, grace, and dignity, they will learn those incredible traits. So be proactive and be present! They'll cherish our effort and commitment…at some point!