05/10/18
Senior Picture Tips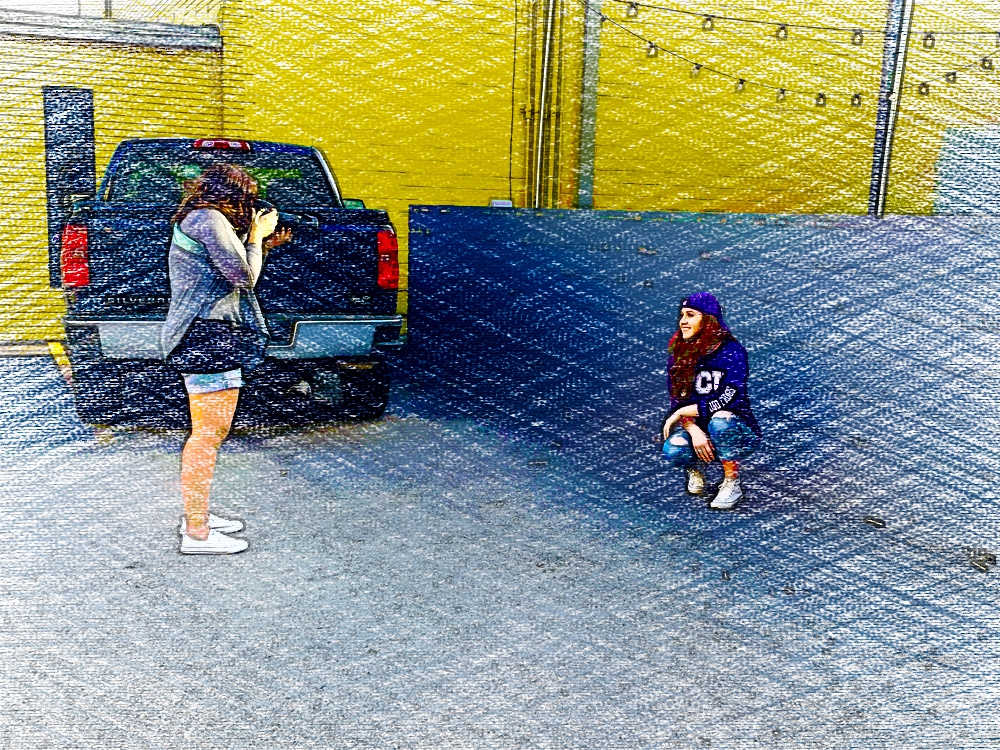 Chose a photographer wisely. You want someone who can uniquely capture the essence of who your child is. Go ahead and spend the extra money for the real deal. Be sure and look through their online portfolio for ideas.

Take pictures outdoors near sunset. The lighting is easy and everyone looks their best.

Select 3 outfits, one that is kind of dressy, a casual one and then one in their college t-shirt or something to represent what their next step is.

Go with your child. You can be the assistant to make sure the hair is in place and to inspire smiles!

Sneak a photo with you in it.

Bring props. Is your child majoring in music, bring his or her instrument. Are they playing a sport, bring that gear. Of course, the old cap and gown is always a viable option.

Take your child to eat at their favorite restaurant afterwards. Bask in the glow of the accomplishment. Reminisce and dream of the future.

Forget boring school graduation invitations and create your own using these pictures. Snapfish and Shutterfly have many options but your photographer may be able to do them as well.

Don't post pictures on social media unless your teen has given approval. They can be very sensitive at this age about their looks.