04/09/19
How to Keep Your Child Active and Healthy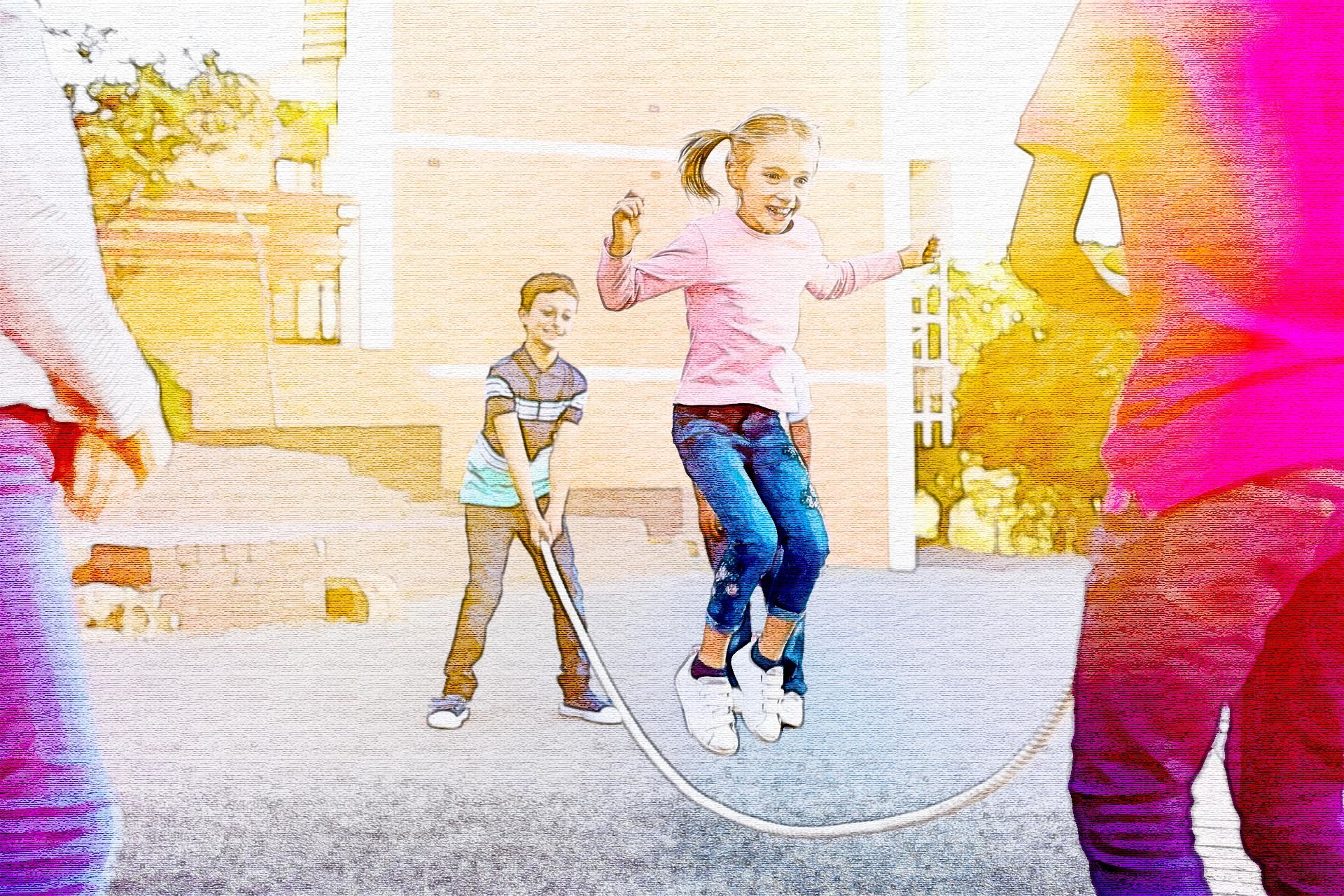 Unfortunately, in America, obesity is a rising epidemic. And it's no wonder, with fast food chains popping up at every corner. But every time we sacrifice healthy eating habits for ease, our children take note. And every time we choose a movie over exercise, they're learning to emulate our behaviors.
A great way to get your kids up and going is to enroll them into youth sports. There are tons of leagues that are eager for more children to play—check with your local YMCA, city page, parks and recreational pages, and be on the lookout for posters and signs from various private organizations.
Getting your kids involved in sports not only allows them to get active, but it shows introduces them to a new community. They learn values like teamwork, sportsmanship, self-control, communication skills, and so much more.
Sports leagues are also great for parents to get to connect with other parents who are going through the same life stages. So, take advantage of your child's practice times and games and talk with the other parents—who knows, it might turn into a lifelong friendship.
Getting involved is a great influence on your kids. But what happens when the season is over? Don't go back into your same old routine of vegging out on the couch. Plan neighborhood bike rides, play dates at the park, and family games to keep them active.
Use your new community to hold practices on your own, meet for a walk, or take the kids to the batting cages. Anything that keeps their energy up. But, don't stop there. Make sure they're getting nutritious meals. Protein, fruits, vegetables, dairy, and carbs are all necessary. Follow the food pyramid guide to help balance your child's meals.
Living a healthy lifestyle requires sacrifice and effort. But it's worth it in the end. Help fight childhood obesity and do good for yourself, too.