11/24/17
Thanksgiving Leftover Turkey Nachos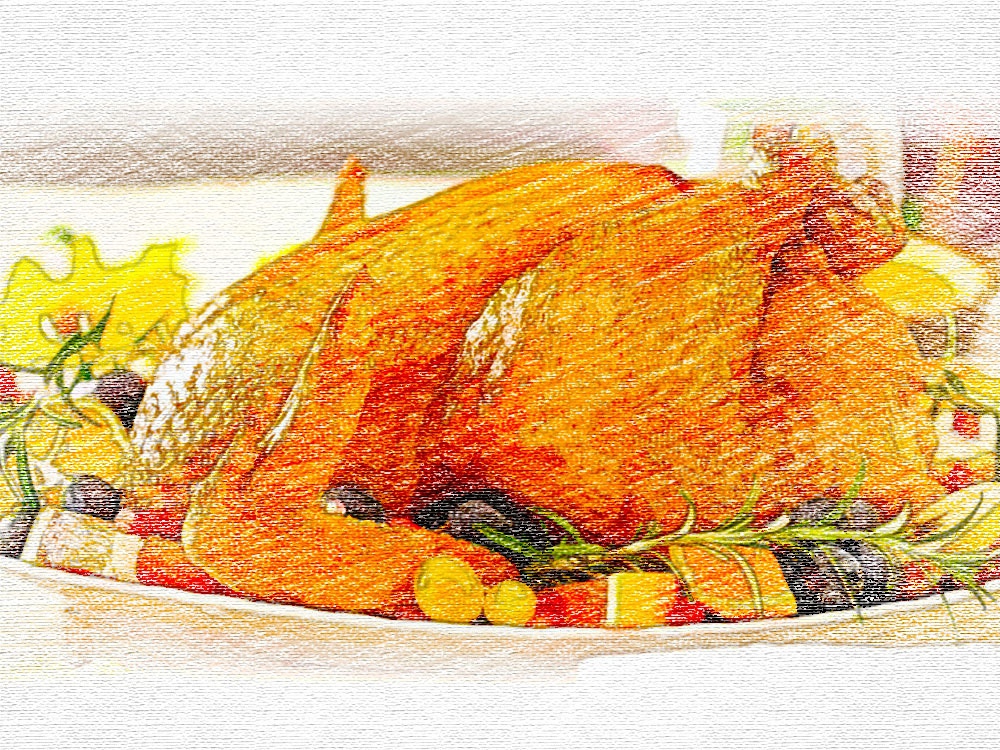 Leftover Turkey Nachos
Ingredients:
1 cup Leftover Turkey, shredded

Tortilla Chips

3- 4 Roma Tomatoes, diced

1 Red Onion, diced

1-2 cups Mexican Cheese, Shredded

1 bunch Cilantro, diced

Limes (optional)
Directions:
Preheat oven to 350° and add a piece of aluminum foil to a large cooking sheet or use a non-stick liner

Layer the tortilla chips on top of the foil making sure all of the foil is covered with chips

Sprinkle the shredded turkey over the chips

Start layering the turkey and chips with tomatoes and onion

Add the shredded cheese to the top (use all 2 cups if you like it cheesy)

Bake in the oven for about 15 minutes or until all of the cheese is melted. You can finish it off on "broil" for the last few minutes if you like the cheese a little brown.

Remove from the oven and sprinkle with cilantro and squeeze a lime over the top before serving.
Notes: If you want to avoid cutting up the tomatoes, onion and cilantro you can use already made Pico de Gallo. This also works sprinkled on top before or after you add the cheese.